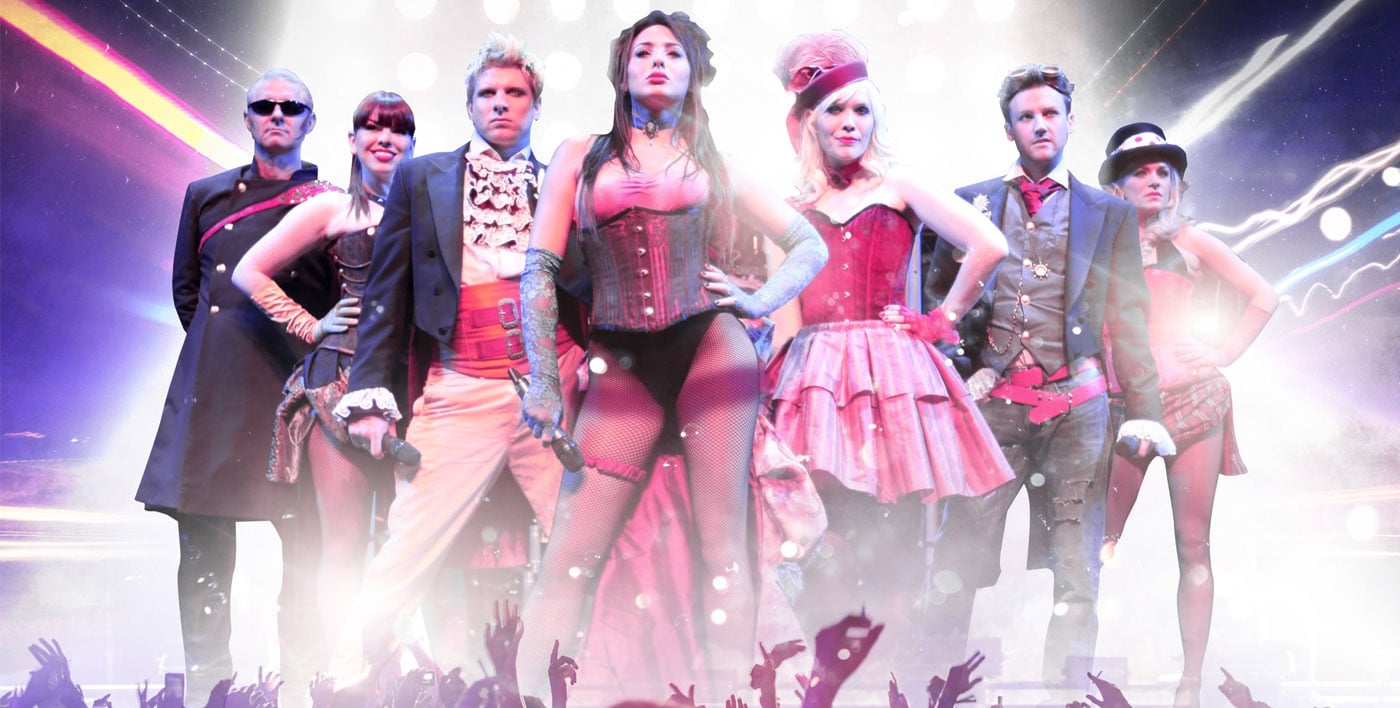 Anthems of Rock
Anthems of Rock at Avalon Theatre
Wednesday, February 8th 2023
through
Thursday, February 16th 2023
Event Dates:
February 8 3PM
February 9 3PM & 8:30PM
February 10 No Show
February 11 3PM & 9PM
February 12 3PM & 7PM
February 13 3PM
February 14 3PM & 8:30PM
February 15 3PM
February 16 8:30PM
A magnificent musical rock spectacle including some of the greatest rock songs ever is on stage at the Avalon Theatre.
ANTHEMS OF ROCK features some of the most well-known bands of the 20th century, including Queen, The Beatles, The Rolling Stones, Bon Jovi, Led Zeppelin, Journey, Aerosmith, and many more, in song after song, hit after hit. You'll be singing along to the best rock songs ever in the thrilling, high-octane production ANTHEMS OF ROCK!