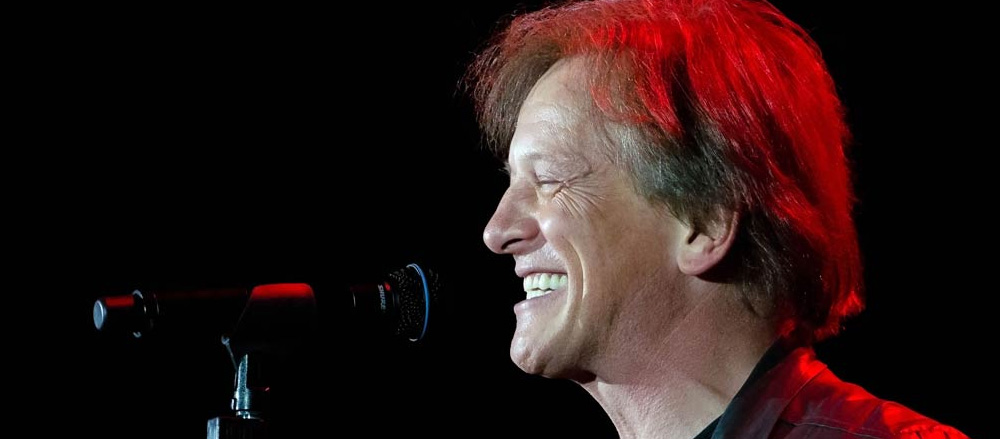 Andre Philippe Gagnon Live
André Philippe Gagnon
 September 4 — September 6 
Tickets start at $25
Coming to Niagara, is one of Canada's favorite comedians!

With widespread recognition for multiple appearances on The Tonight Show and sold-out international performances, join the man of 1,000 voices, master impersonator and comedian André-Philippe Gagnon at Fallsview Casino!

Andre is well known for his amazingly acurate impersonations of famous musicians, actors, politicians and more. People love it when he combines these voices into one skit during his routine. His most memorable one being the Live Aid anthem: 'We are the World'...where he sings all the contributing musicians.

You will not be dissapointed!
Dates Time 
September 4, 6  3:00 PM 
September 4  8:30 PM 
September 5, 6  9:00 PM 
 
Buy your tickets at Fallsview Casino Resort's Box Office (open Noon on show days), at all Ticketmaster locations, by calling Ticketmaster at 
1 (877) 833-3110 or online at www.ticketmaster.ca.
Must be 19 years of age or older with valid Government-issued photo ID to purchase tickets or attend Concerts & Events at Fallsview Casino Resort. Individuals who have voluntarily excluded themselves from Ontario gaming sites and who have not been reinstated are not permitted in the Avalon Theatre.