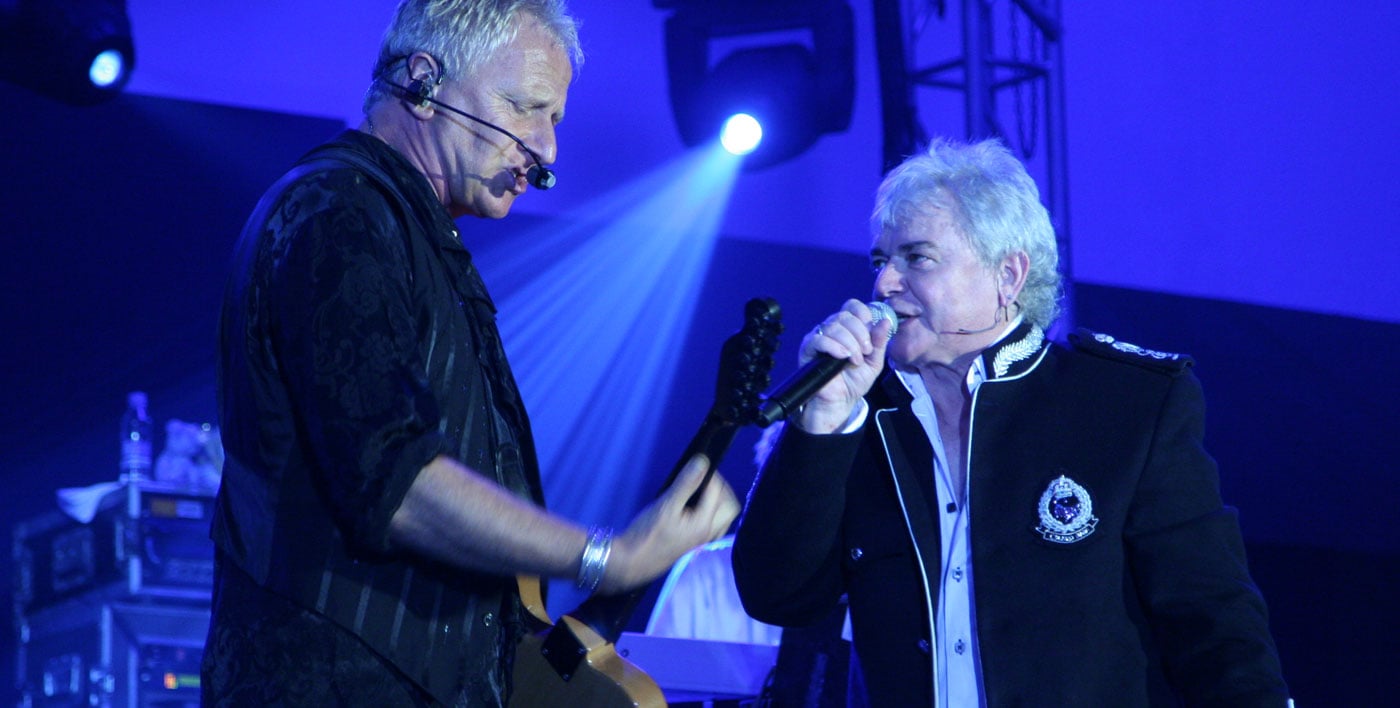 Air Supply Live
Air Supply Live at OLG Stage at Fallsview Casino
Venue OLG Stage at Fallsview Casino
Date Thursday, February 29th 2024
With a career spanning over 45 years, Air Supply is returning to the Fallsview Casino in Ontario. On a serendipitous day in May 1975, Russell Hitchcock and Graham Russell, both music enthusiasts, met during rehearsals for "Jesus Christ Superstar" in Sydney, Australia. Their shared passion for The Beatles and singing marked the birth of Air Supply.
Since then, Air Supply's star has continued to rise, earning a global fan base with numerous platinum singles. This iconic soft-rock duo has churned out chart-toppers like "Lost In Love," "All Out Of Love," "Every Woman In The World," and "Making Love Out Of Nothing At All." Their signature sound, characterized by sweet ballads and lush orchestration, once dominated early-'80s radio waves with seven straight Top Five singles.
Don't miss this one-night-only event at the OLG Stage, and get ready to be serenaded by their soft rock classics. It's an opportunity to witness Air Supply's captivating live performance as they make their way back to Niagara Falls.
Buy your tickets at Fallsview Casino Resort's Box Office (open Noon on show days), at all Ticketmaster locations, by calling Ticketmaster at 1-877-833-3110 or online at www.ticketmaster.ca.