Wayne Newton: Up Close and Personal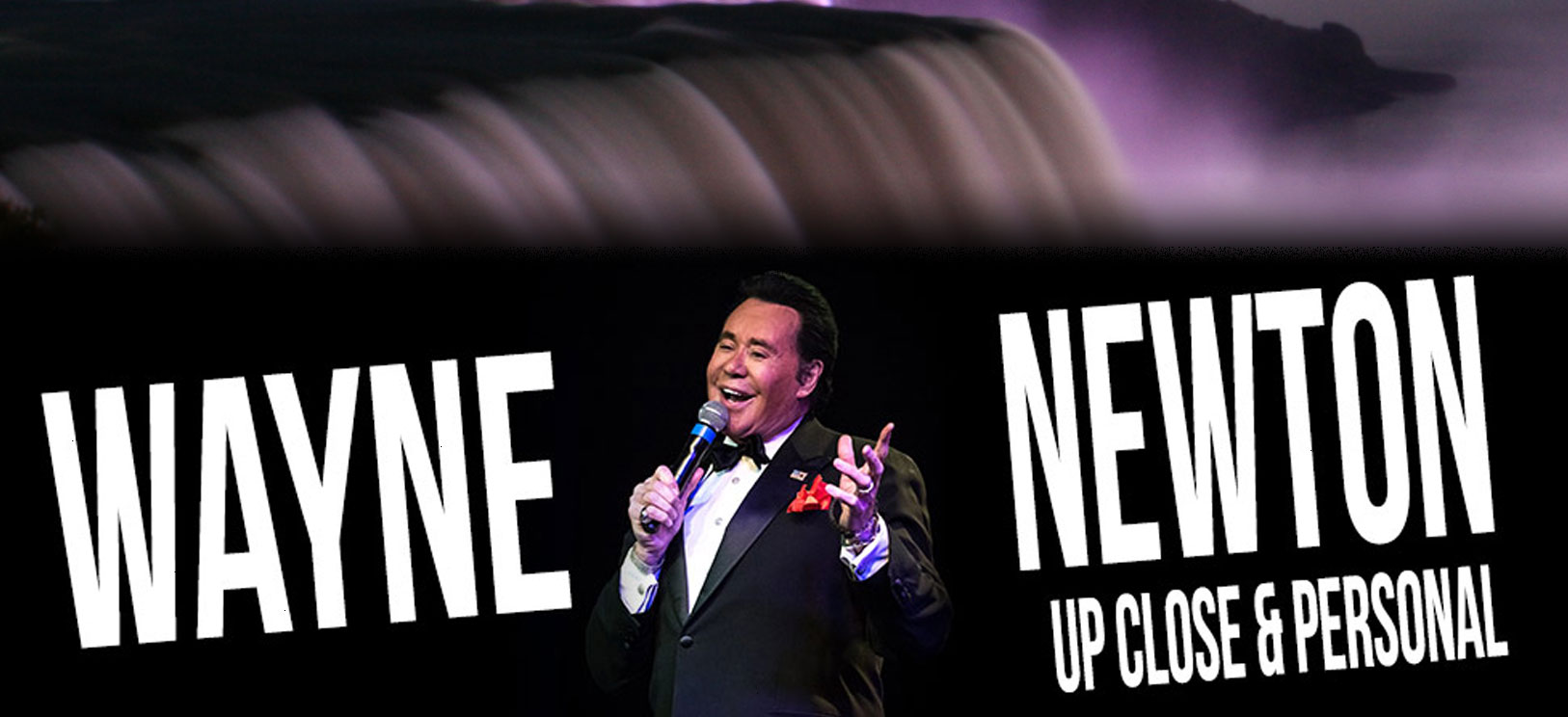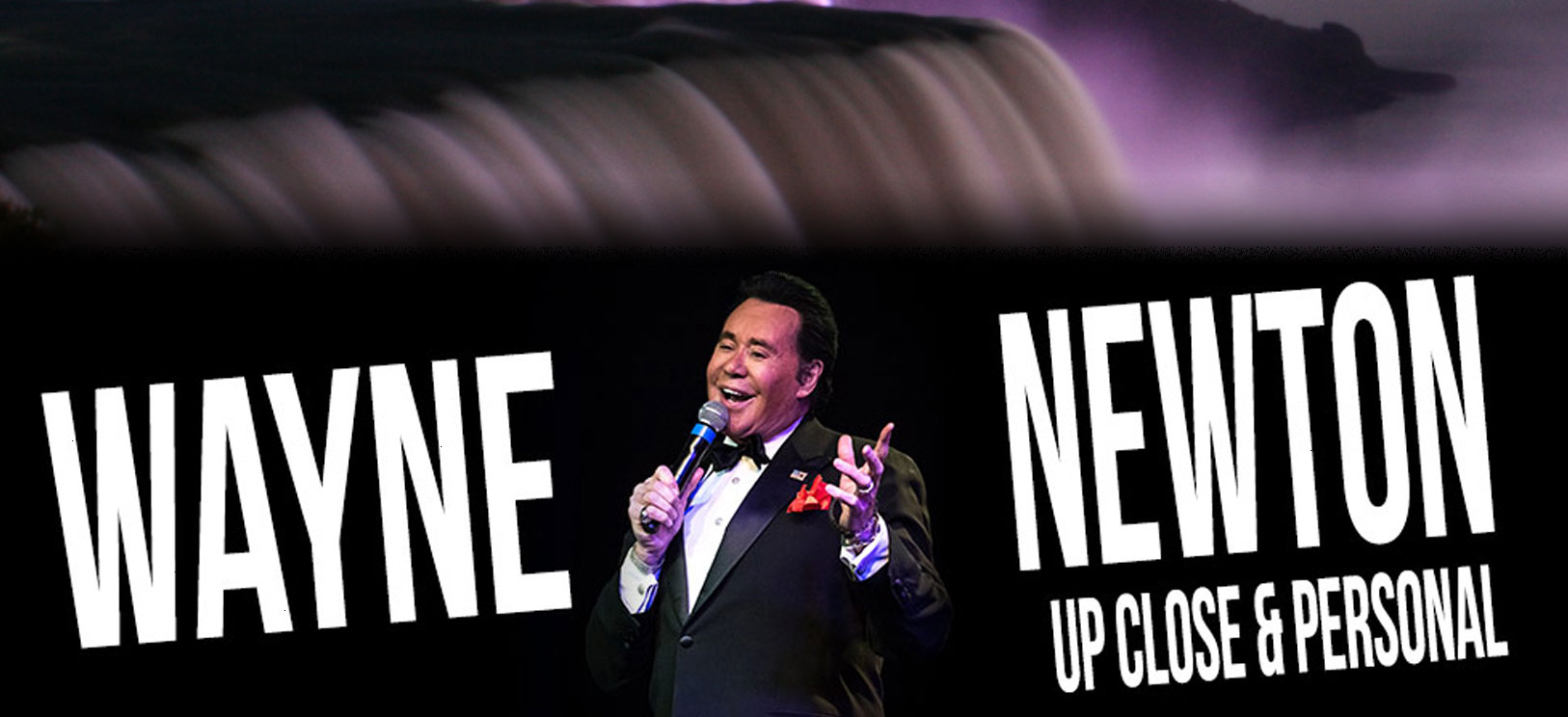 Wayne Newton: Up Close and Personal
FRIDAY, OCTOBER 19, 2018
Tickets start at $85
Mr. Las Vegas is back with "Wayne Newton: Up Close and Personal", a show unlike any he has ever done before, boasting a compilation of all of Newton's extraordinary talents.  Newton shares the fantastic stories and videos that were influential on his legendary career, as well as singing crowd favorites and playing an assortment of the many instruments he has perfected over the years.
The LAS VEGAS REVIEW – JOURNAL says Wayne Newton's Up Close & Personal show offers a flashback to the "good ol' days" and "Newton makes it look easy".
Robin Leach of The Las Vegas Sun raved "It was a delightful trip down memory lane punctuated with videos of a young Mr. Las Vegas growing up before our eyes…Wayne has a magical and debonair Saville Row charm to him that still captivates… Wayne and the audience could have gone on for another 90 minutes easily over the allotted time… It was fascinating storytelling….It's definitely a new side to Wayne, and his stories score a bull's-eye. The audience sings along with his hits and altogether makes it a highly enjoyable evening. This was Classic Vegas and showed Wayne's amazing appeal through the ages."
You won't want to miss this incredible intimate show!  Get your tickets to see "Mr. Las Vegas," Wayne Newton, live at the Bear's Den Showroom on Friday, October 19 and Saturday, October 20!
Bear's Den Showroom