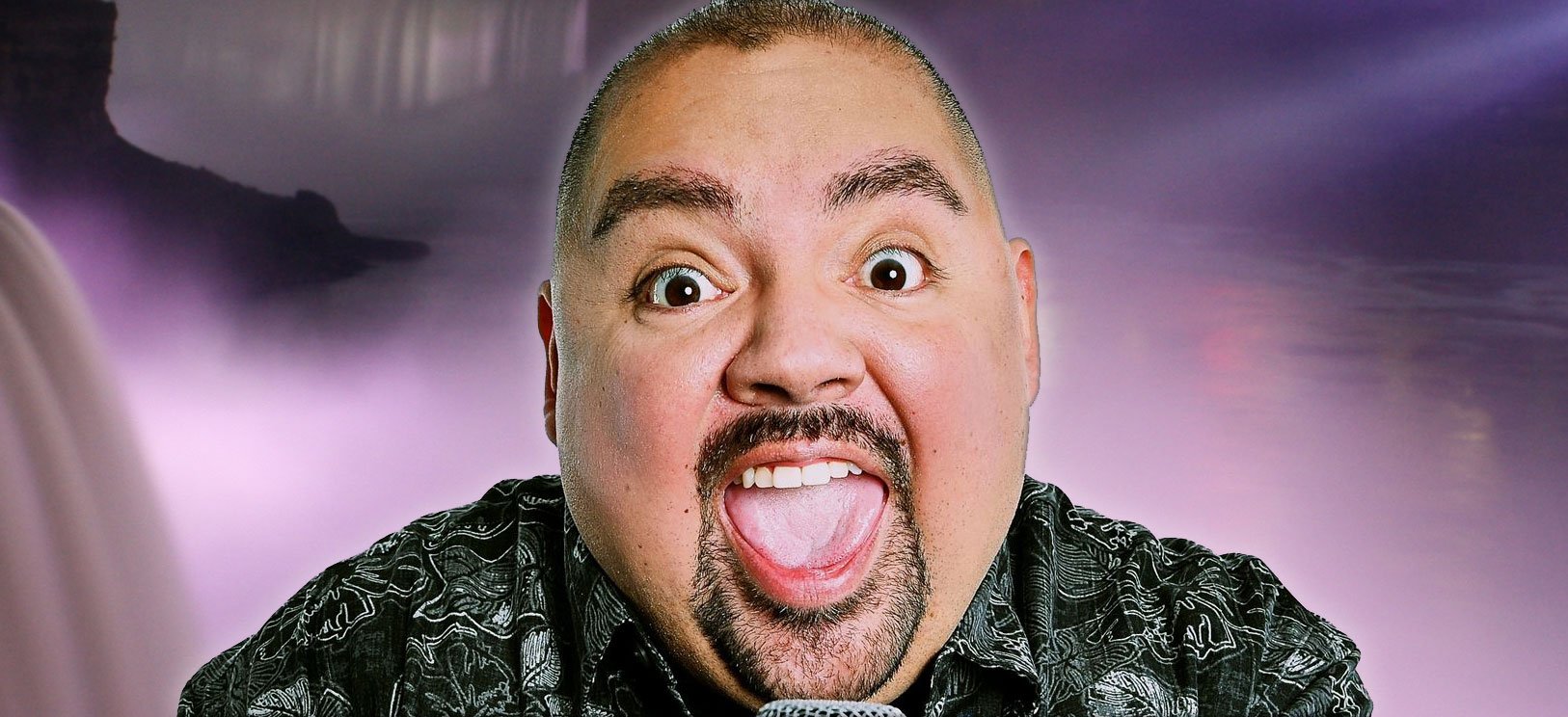 Gabriel "Fluffy" Iglesias
Click here for: Enrique Iglesias Live in Niagara Falls, May 2019
GABRIEL "FLUFFY" IGLESIAS
SATURDAY, NOVEMBER 24, 2018
Tickets start at $45
Seneca Niagara Events Center

Gabriel "Fluffy" Iglesias is coming to Seneca Niagara. Born in Chula Vista, California and raised by a single mother in Long Beach, Gabriel Iglesias is the youngest of six children. It was during his childhood that he developed a strong sense of humor to deal with the obstacles he faced. In 1997 he set out to hone his comedic skills and performed stand-up anywhere he could find an audience – including biker bars and hole-in-the-wall joints. Gabriel's stand-up comedy is a mixture of storytelling, parodies, characters and sound effects that bring his personal experiences to life. His unique and animated comedy style has made him popular among fans of all ages. Get ready to laugh out loud with "Fluffy" at the Seneca Niagara Events Center on November 24.
Get your tickets before they sell out. You won't want to miss this hysterical show.