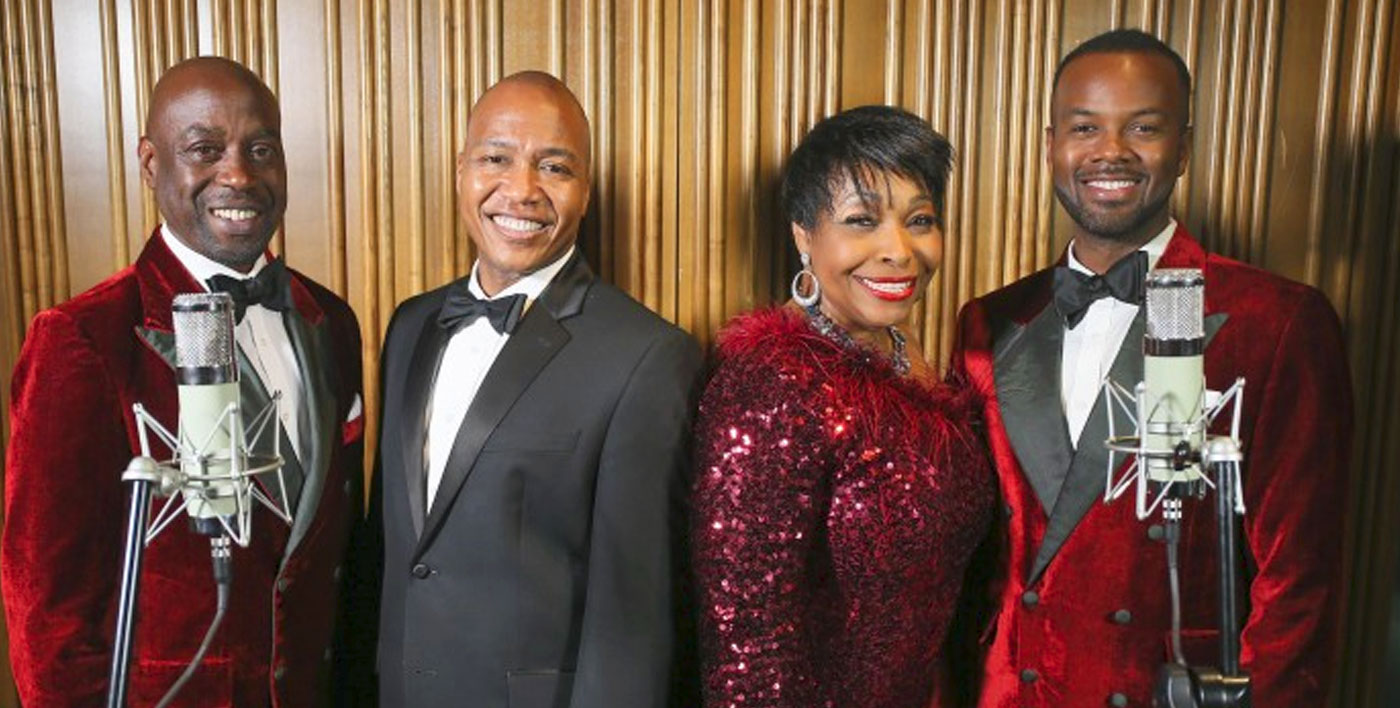 The Platters Live
The Platters
March 22: Showtime 3:00pm
March 23: Showtime 3:00pm & 8:30pm
Tickets start at $25
These smooth and soulful hit makers bring excitement and romance to Fallsview Casino this winter season! 
The Platters were one of the top vocal groups of the fifties, delivering smooth renditions of pop standards.  The Platters recorded just under 400 songs, sold well over 100 million records, performed in more than 91 countries and received more than 250 awards from all over the world. 
This holiday  season  enjoy the hits of the fifties you know and love "Only You", " The Great Pretender", "My Prayer", "Twilight Time", and "Smoke Gets in your Eyes", along with all of yourholiday favorites to warm your heart this mistletoe  season.