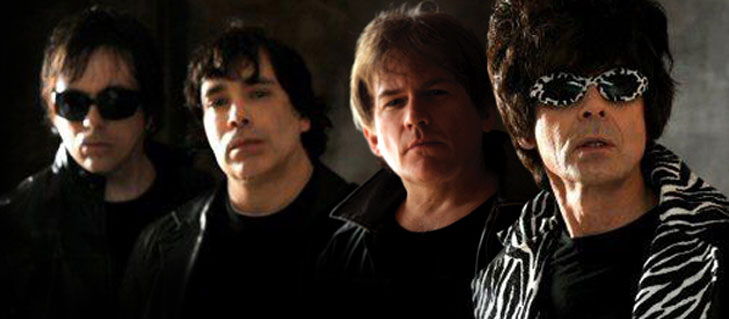 Prism
Prism
Saturday, January 18 at 8 PM
They've sold millions of albums and won multiple awards including a Juno Award. Now Canadian rock heroes, Prism, set their sights on the Seneca Bear's Den Showroom. With hits like "Spaceship Superstar," "Armageddon" and "Young & Restless," it's no wonder this band continues to thrill audiences everywhere. So don't miss out when Prism hits this intimate stage!
Bear's Den Showroom
Tickets Start At $40
Go to www.senecaniagaracasino.com for ticket information.