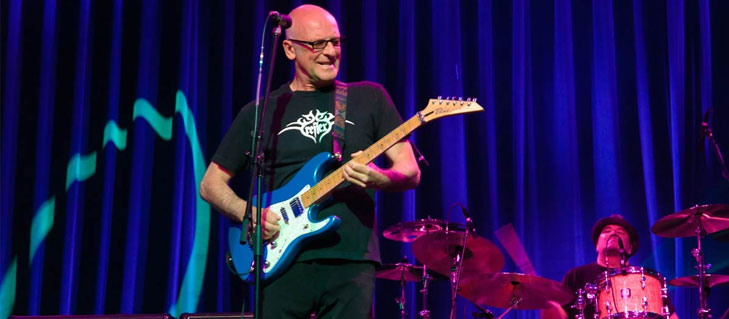 Kim Mitchell Live in Niagara Falls
Kim Mitchell
Friday, December 4, 2015 at 8 PM
Jam out with this award-winning guitar hero as he puts on an unforgettable show. Kim Mitchell will have you singing along to his massively popular solo hits like "Go For a Soda" and "Patio Lanterns" when he takes center stage. Plus, don't be surprised if you hear some of the classics from his previous band, Max Webster. See why this Canadian-born rocker has won three Juno Awards when he hits Seneca.
Bear's Den Showroom
Tickets Start At $55
Go to www.senecaniagaracasino.com for ticket information.