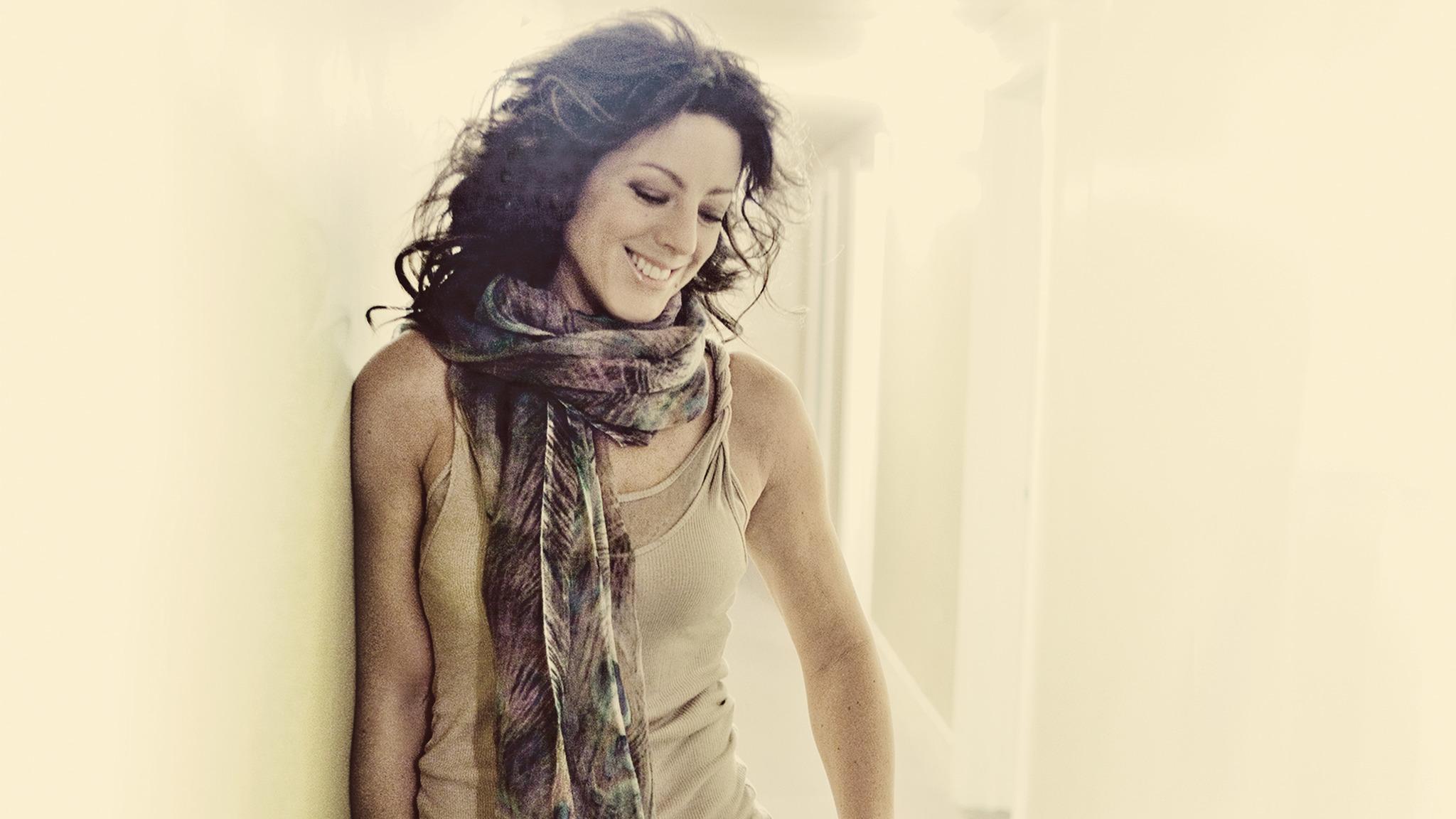 Sarah McLachlan
Sarah McLachlan at OLG Stage at Fallsview Casino
Thursday, May 25th 2023 8:30pm
Sarah McLachlan is one of the most well-known singer-songwriters in the world, having sold over 40 million records worldwide.
During her career, she has garnered three Grammy Awards and twelve Juno Awards, and she has been inducted into the Canadian Music Hall of Fame. Sarah's music captures the art of songwriting at its most intimate, and her unforgettable voice touch people all over the world.
Her songs, such as "Angel," "Building A Mystery," "Fallen," "I Will Remember You," "Adia," "Sweet Surrender," "World On Fire," "Possession," and numerous more, have had a significant effect on music fans all over the world.
In addition to her personal musical endeavours, Sarah organised the Lilith Fair tour, which featured female singers and brought together over two million people over the course of three years. Lilith Fair was the most successful all-female music festival, raising nearly $7 million for local and national organisations and starting the careers of countless singers.
Buy your tickets at Fallsview Casino Resort's Box Office (open Noon on show days), at all Ticketmaster locations, by calling Ticketmaster at 1 (877) 833-3110 or online at www.ticketmaster.ca.