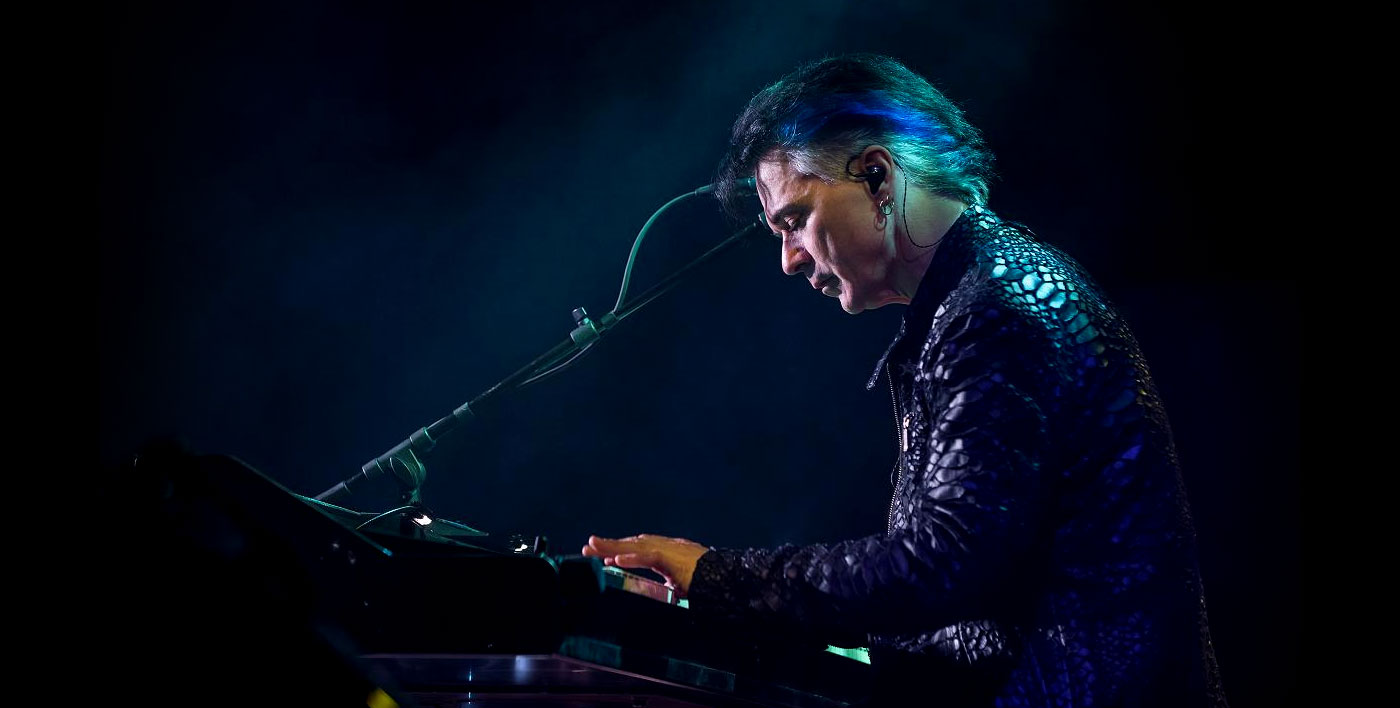 Gowan Live in Niagara
FirstOntario Performing Arts Centre presents
Gowan
WED 7 DEC
7:30PM
Regular: $59
Members: $49
University/College: $25
High School/eyeGO: $5
ORDER TICKETS.
Lawrence Gowan, who was born in Glasgow, Scotland, and raised in the Tropic of Canada, had a long and fruitful solo career. He has four Platinum, three Gold, and one Gold record to his name. He became a keyboardist and one of Styx's three main singers in 1999.
Gowan has performed in more than 1,600 live gigs with Styx, recorded four studio albums, three live DVDs, and toured the globe. In the 1980s and 1990s, he released six studio albums as a solo artist, which led to the publication of a greatest hits compilation in 1997. The video for "A Criminal Mind" from Gowan's second album Strange Animal (1985) won the Juno Award for Best Video of the Year.
Successful solo artist and member or Styx, Gowan takes the stage to perform such hits as: "(You're A) Strange Animal", "A Criminal Mind", "Cosmetics", "Guerilla Soldier", "Moonlight Desires" and "All The Lovers In The World".
"It's refreshing to see the high energy, dedication, and sheer joy that [Gowan] and his fellow musicians exude from start to finish…it's a classy party that you just can't miss." – Blogcritics Magazine