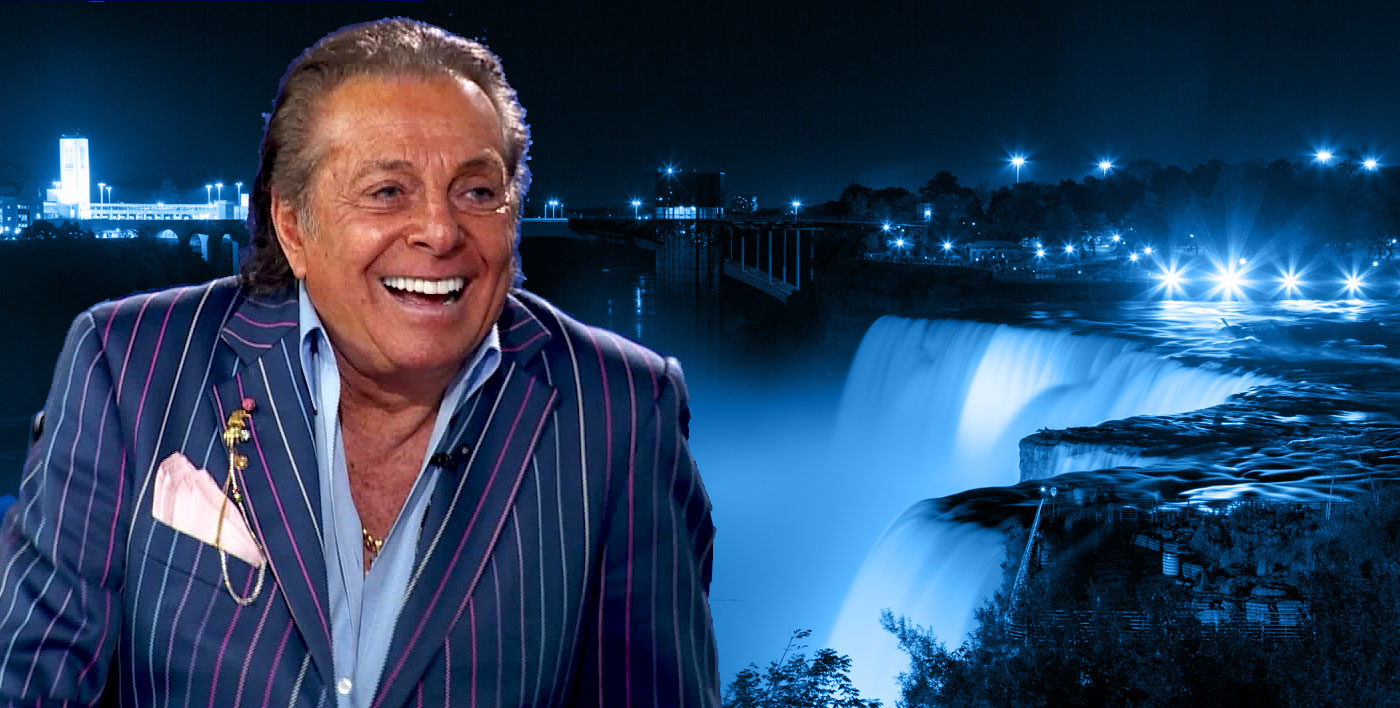 Gianni Russo
AN EVENING YOU CAN'T REFUSE WITH
Gianni Russo
On sale Friday, December 13, 2019 at noon.
An Evening You Can't Refuse with Gianni Russo. Remembered for his portrayal of Carlo Rizzi in The Godfather, his career has spanned over 40 films including such hits as The Freshman, Rush Hour, Any Given Sunday and Sea Biscuit! For one night only, Gianni will inspire audience members through his singing and masterful storytelling, March 7.
Join us as Gianni Russo inspires audiences with the legendary journey of his music, storytelling of his life and acting career.
DATES AND TIMES
Mar 7 - 9:00PM
Tickets start at $25

Buy your tickets at Fallsview Casino Resort's Box Office (open Noon on show days) or online at www.ticketmaster.ca.
Must be 19 years of age or older with valid Government-issued photo ID to purchase tickets or attend Concerts & Events at Fallsview Casino Resort. Individuals who have voluntarily excluded themselves from Ontario gaming sites and who have not been reinstated are not permitted in the Avalon Theatre.