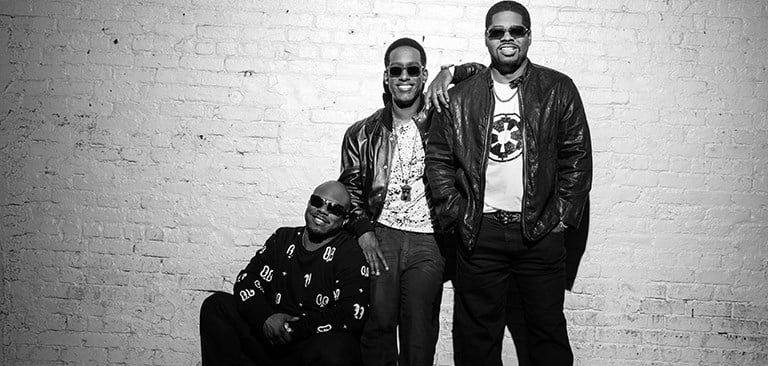 Boyz II Men
Boys II Men at OLG Stage at Fallsview Casino
Wednesday, February 21st 2024 8:30pm
Boyz II Men, true pioneers of contemporary R&B, have not only redefined the genre but continue to craft timeless melodies that resonate with fans of every era.
Though their 4 Grammy Awards are just a glimpse of their accolades, this iconic group has amassed 9 American Music Awards, 9 Soul Train Awards, 3 Billboard Awards, and a prestigious Casino Entertainment Award. The latter recognizes their acclaimed residency at the Mirage Resort and Casino in Las Vegas, which commenced in 2013 and became a sensation.
Boyz II Men's significance transcends statistics. They stand as the best-selling R&B group in history, boasting an impressive 64 million albums sold. Their chart-toppers, like "End of the Road," "I'll Make Love to You," "One Sweet Day," "Motownphilly," and more, are woven into the very fabric of contemporary music. In their 30-year journey, they've left an indelible mark, crafting melodies that traverse generations and capturing the hearts of fans worldwide.