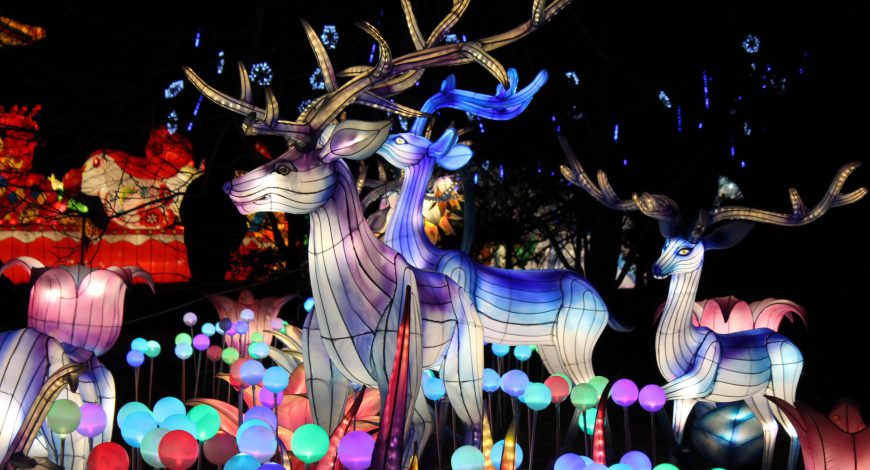 Seasky International Light Show
POSTPONED
Seasky International Light Show is coming to Niagara. This visually spectacular lantern and light festival will allow you to explore over 30 magical light displays on the illuminated trail that you can walk at your leisure. Light up the darkness and bring a smile to your face! LIGHT UP YOUR NIGHT!
What makes this wonderous event so special? For one thing it's the global appeal, with images from around the world both real and mythical. For another, its the fact that this event not only celebrates the heartwarming visuals of the festive season , but also reaches far wider in its scope. Be amazed at the culmination of artistry meeting the latest in LED technology creating a scene that is lifelike, awe inspiring and often animated by motion as you walk by.
Dates: December 9, 2020 to February 28, 2021
Hours: Tues-Thurs| 5:30pm.-11pm, Fri-Sat | 5:30 pm.-12am, Sunday | 5:30 pm.- 11pm.
Location:10215 Montrose Rd, Niagara Falls, On L0S 1K0 (Árpád Park Hungarian Hall.)
Regular $34.95, Seniors (65+) $24.95, Kids (4-12) $24.95, Kids (0-3) FREE
Order Tickets
Featured Attractions
Flowers lighting the path to your journey, taking the elements of the real world and translating into light. The Flower Channel opens the door to the incredible displays that await your discovery on the trail!
Although usually interactive, due to the current heath climate we have taken extra precautions for your safety that will still be fun!
It will leave you in awe when you experience the brilliance of today's colourful LED technology combined with genius of creative artistic designs and the spectacular size of the displays like the 40 metre long and 4 metre high dragon which is one of over 30 displays on our magical trail!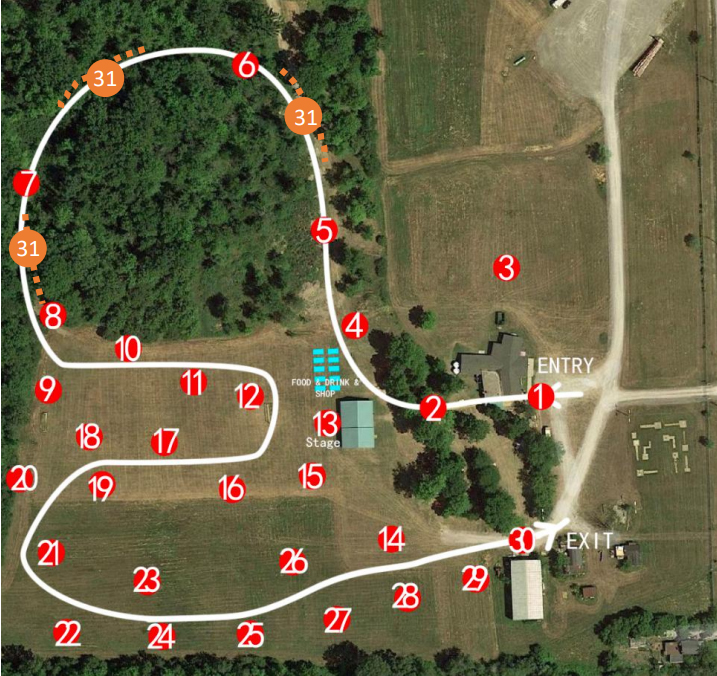 001 – Flower Channel
002- Bamboo Forest Passage
003- Peacock Gage
004- Flamingo
005- Corn poppy
006- Cherry Blossom Road
007-Polar Bear
008- Mushroom Tunnel
009- Peacock opens its tail
010- African Prairie Animal Kingdom
011- Tropical Rain Forest
012- Dazzle colour frisbees
013- Stage
014- Panda World
015-  Fruits and Vegetables
016- Blue and white porcelain bottle
017- The dinosaur
018- Mammoth
019- Dragon
020- Deer World
021- Peacock
022- Ice and Snow World
023- The Frog Prince
024- Desert
025- Magic Jellyfish
026- Dream Ocean
027- Candy Fun
028-Castle Lighting up
029- Merry Christmas
030- Cherry Blossom Channel
031-Rattan Lantern