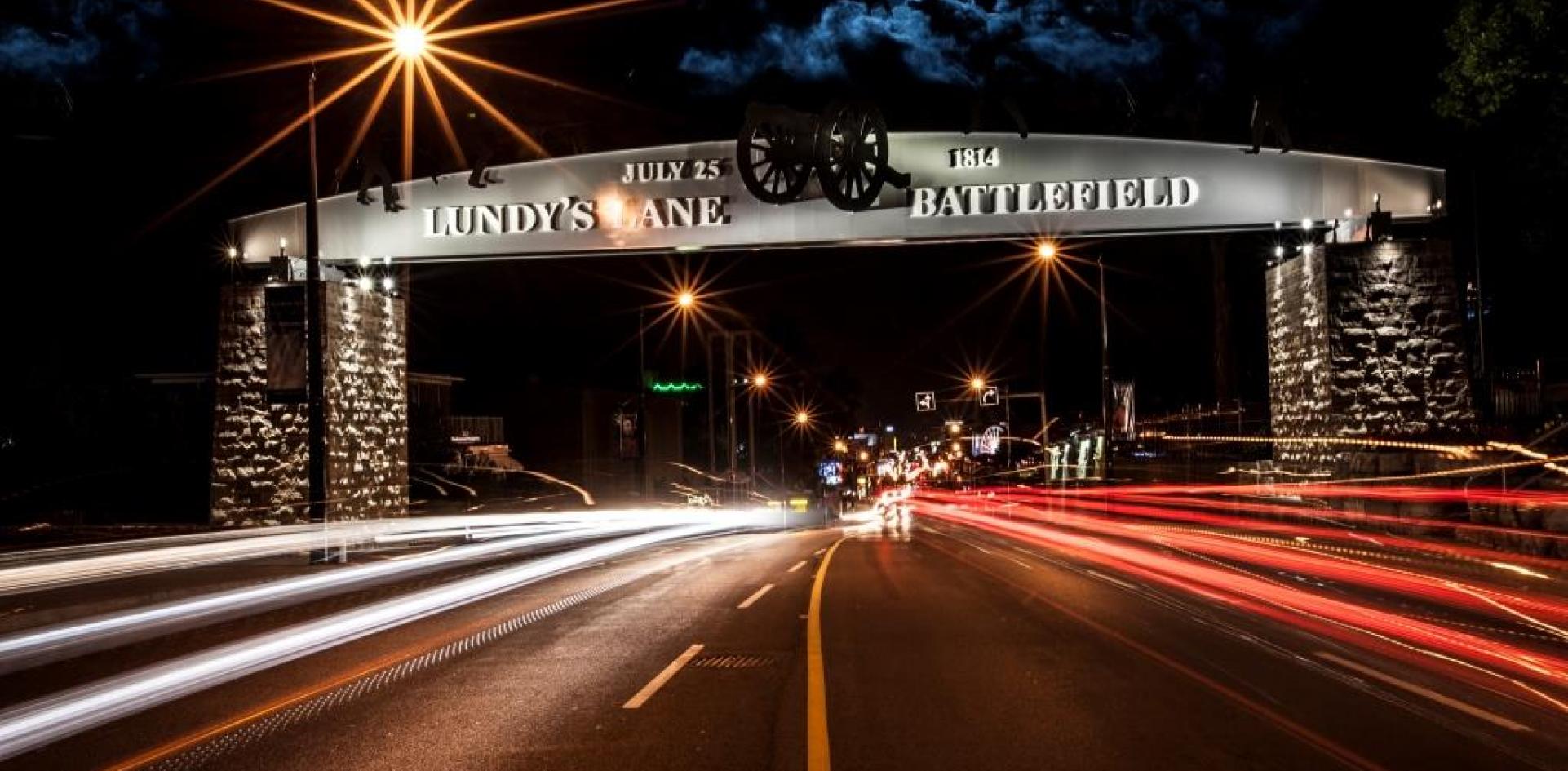 Lundy's Lane Hotels
Connecting with the Falls via Clifton Hill, Lundy's Lane in Niagara Falls offers many accommodation choices, from popular chain hotels to campgrounds and even an amazing waterpark resort. Lundy's Lane also has the Niagara Falls Transit WEGO Red Line, with buses going to and from the Falls every 30 minutes.
Lundy's Lane is Niagara's top spot for friendly comfort and value. Lundy`s Lane offers miles of affordable rooms, retail shopping, dining and entertainment. Only minutes from the Falls, by car or take the WEGO Red Line.
Lundy's Lane offers comfort and convenience.  Lodging is clean and affordable, a great place to rest after a fun-filled day of shopping, adventure seeking,  and wonderful dining.
View our interactive map below to see the nearest Lundy's Lane Hotels to Clifton Hill and the Falls.