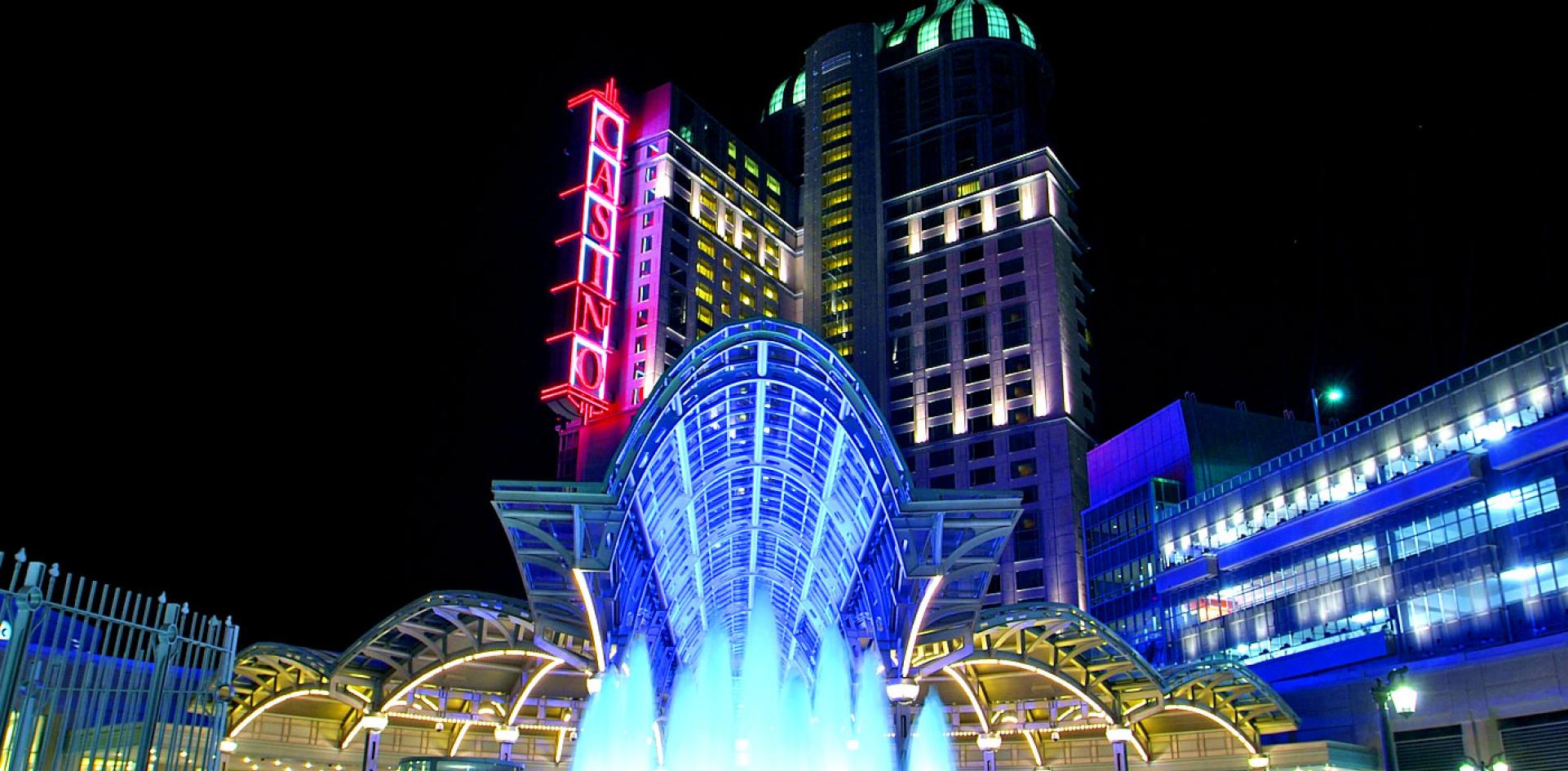 Fallsview Hotels
Within walking distance to Clifton Hill's fun district, the Fallsview area offers some of Niagara's most luxurious hotels and also the most recognized hotel brands around.
If you want to stay at Canada's tallest hotel tower, be rejuvenated in a spa of pure serenity or have a spectacular view of the Falls, then a Fallsview hotel is a great choice.
Enjoy the refined elegance at the Niagara Fallsview Hotel district. With so many accommodations soaring high above the crashing waters of Niagara Falls, there are plenty of of rooms and suites that provide stunning views of the world's most famous natural wonder, along with great views of the bustling city of Niagara Falls.
You can also indulge in the many full-service spas, pampered room service and the refreshing indoor pools and fitness centres throughout the Fallsview area. 
View our interactive map below to see the nearest Fallsview Hotels to Clifton Hill.