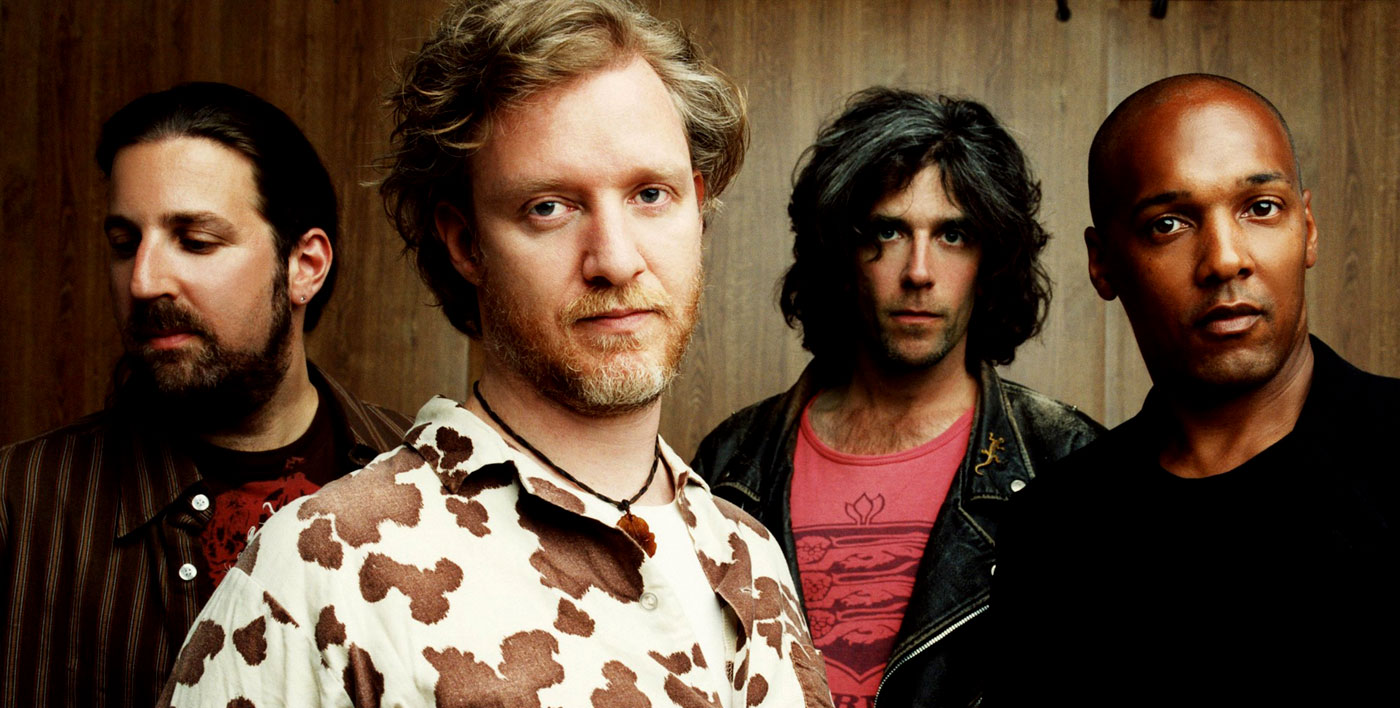 Spin Doctors Live in Niagara Falls
SPIN DOCTORS
FRIDAY, SEPTEMBER 23, 2016
Tickets start at $65

They burst onto the scene in 1991 with their debut "Pocket Full Of Kryptonite," a certified 5X Platinum album that featured three Top Ten singles – "Jimmy Olsen's Blues," "Little Miss Can't Be Wrong," and "Two Princes." Now 25 years later, they're back with their latest release "If The River Was Whiskey." Don't miss one of the most successful bands of the '90s when the Spin Doctors come to the Bear's Den at Seneca Niagara Resort & Casino.
"[Their] popularity is based on universal rock & roll virtues," said Rolling Stone, which put the band on the cover of its January 7, 1993 issue. "The Doctors aren't trying to blaze new trails-they know we've been down this way with the Stones, Curtis Mayfield, and a few of their other touchstones. But the proof-plenty of it-is in the party."

In June 1994, the Spin Doctors released their second Epic album, Turn It Upside Down. Once again co-produced by Peter Denenberg and Frankie LaRocka, the album featured new originals like "Biscuit Head," "Bags Of Dirt," and "You Let Your Heart Go Too Fast." The band set out on a three-month headlining tour, and played to immense crowds at the Woodstock and Glastonbury festivals. Their cover of the Creedence Clearwater classic "Have You Ever Seen The Rain?" was a highlight of the multi-platinum Philadelphia soundtrack.

Deeply weary of the road, guitarist Eric Schenkman left the group in September '94-just as Turn It Upside Down was certified gold-and was replaced by Anthony Krizan for their fall tour of Europe. In November-December 1994, the Spins opened for the Rolling Stones on a series of eleven North American stadium shows. In March 1995, their album hit the one million (platinum) mark in the US, moving an additional million copies overseas.