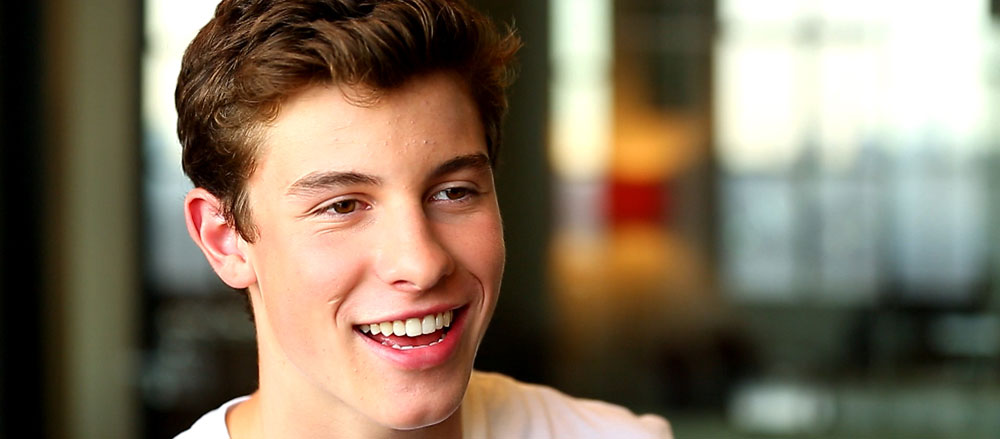 Shawn Mendes Live in Niagara Falls
Date: December 31st 2014
Times: Starts at 7:30 PM, Televised Live by Global at 10:00 PM EST.
Location: Queen Victoria Park
Price: Free
Hosted by: Hosted by ET Canada's Cheryl Hickey, Rick Campanelli and Sangita Patel, beginning at 10:00 p.m. ET/PT on Global.
A teen Choice award winner this year, will be an opening act for Taylor Swift's 2015 world tour.  A teen pop artist who broke records with his debut single, singer and songwriter Shawn Mendes was born and raised in Toronto, Canada. After posting a series of his cover versions to various video-sharing sites, Mendes earned himself a following tens of thousands of viewers strong. His mix of Ed Sheeran style with Justin Bieber appeal also appealed to Island Records, who signed Mendes in 2014. That same year they released the then 15-year-old's debut single, "Life of the Party." American radio initially ignored it, but the track entered the Billboard 100 singles chart at number 24, making Mendes the youngest artist to land a debut single in the Top 25. The song was also included on Mendes' four-track Island debut, The Shawn Mendes EP.