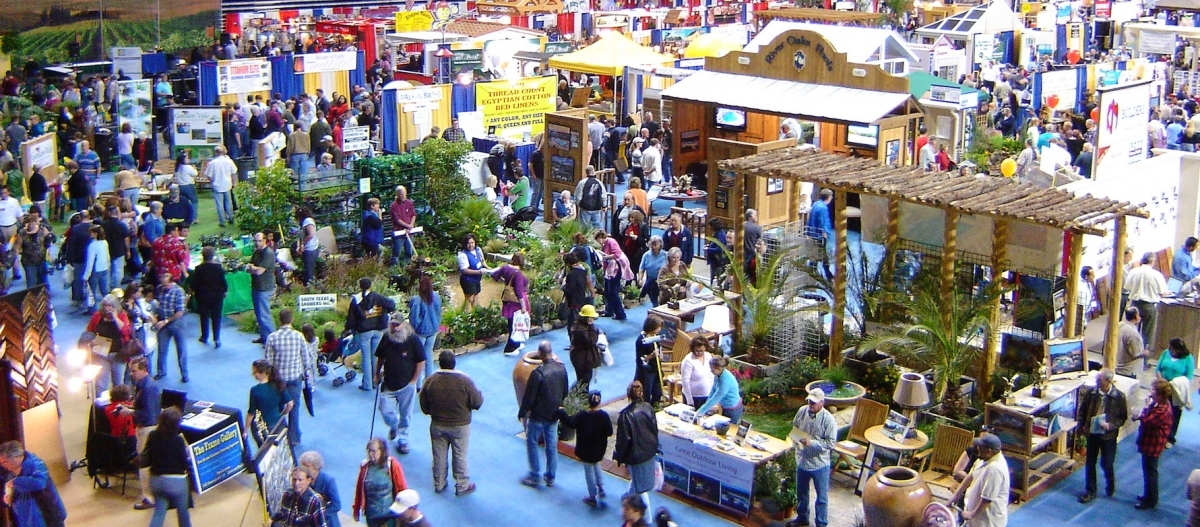 Niagara Home and Garden Show
7th Annual Niagara Home and Garden Show
The entire Scotiabank Centre will be completely transformed into a Home and Garden paradise. Vendors galore, indoor outdoor decorating ideas, and the chance to attend seminars.
*Landscapes, Gardening & Water Features
*Complete Home Improvement Zone
*Contractors & Remodelers
*Roofing, Concrete Resurfacing & Foundation Repair
*Pool & Spa Showcase
*Landscape Garden & Outdoor Living Showcase
*Expanded Art Gift & Gourmet Section
*Check Out The Kidz Zone by Bridges for Autism
Clown Doing Balloon Sculpting, Karate Demonstrations, Obstacle Course, Face Painting, Glitter Tattoos Magician & More!
Plus! Birds of Prey Shows. Come see live bird of prey shows and learn their role in our environment!
Pricing: $8.00/ Adults, FREE for Children under 16, $7.00/ Ages 65+
Parking: $5.00
Friday: 2:00 pm - 6:00 pm
Saturday: 10am - 6:00 pm
Sunday: 11:00 am - 5:00 pm