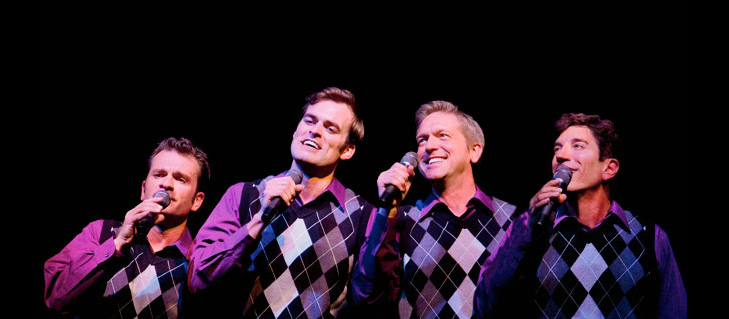 Oh What A Night
OH WHAT A NIGHT!
A musical tribute to Frankie Valli & The Four Seasons
Saturday, August 31 at 7 PM & 9 PM
Motown lives for one unforgettable night of timeless classics. Directed by award-winning director and producer Michael Chapman, OH WHAT A NIGHT! is a tribute featuring all of the original hits of these music legends, while also delivering informative and hilarious banter between a critically acclaimed cast. Relive the magic for one night only during two exciting performances.
Bear's Den Showroom
Tickets start at $25