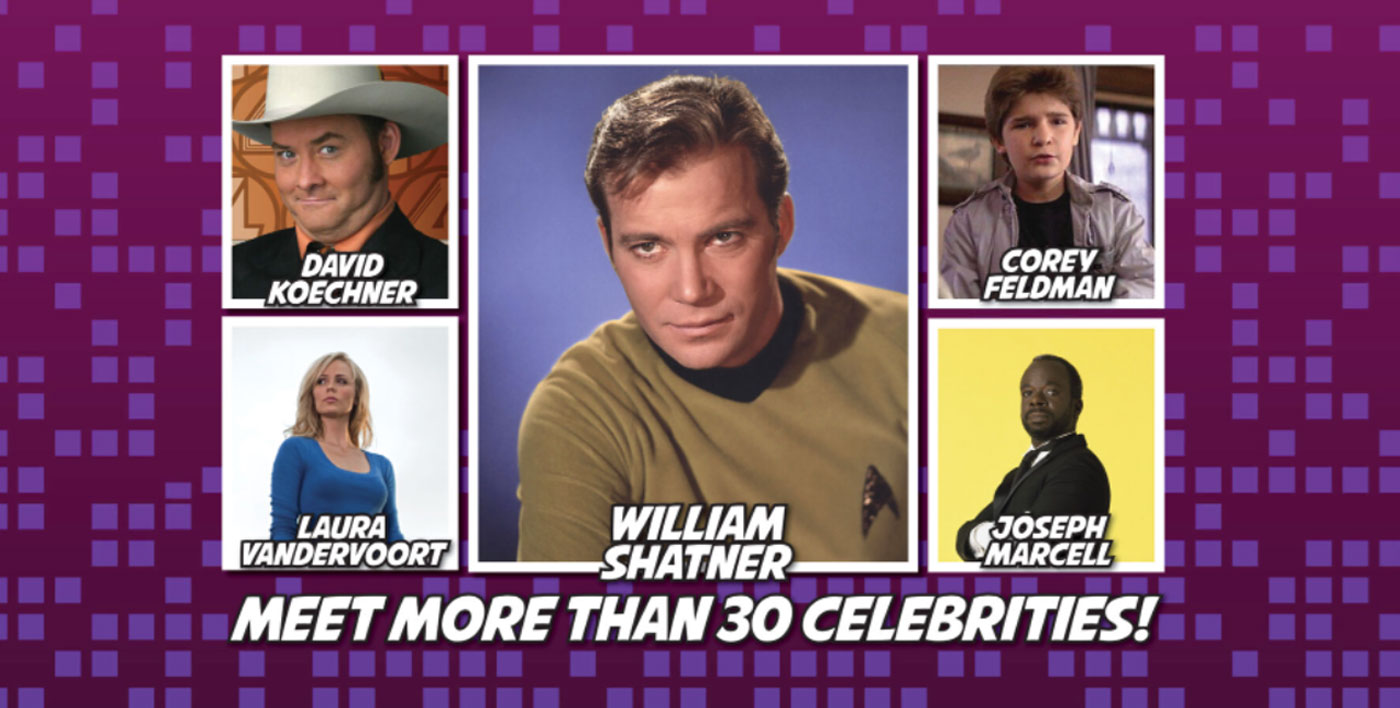 Niagara Falls Comic Con
Niagara Falls Comic Con will take place over THREE DAYS on June 3rd to 5th! at the Scotiabank Convention Centre.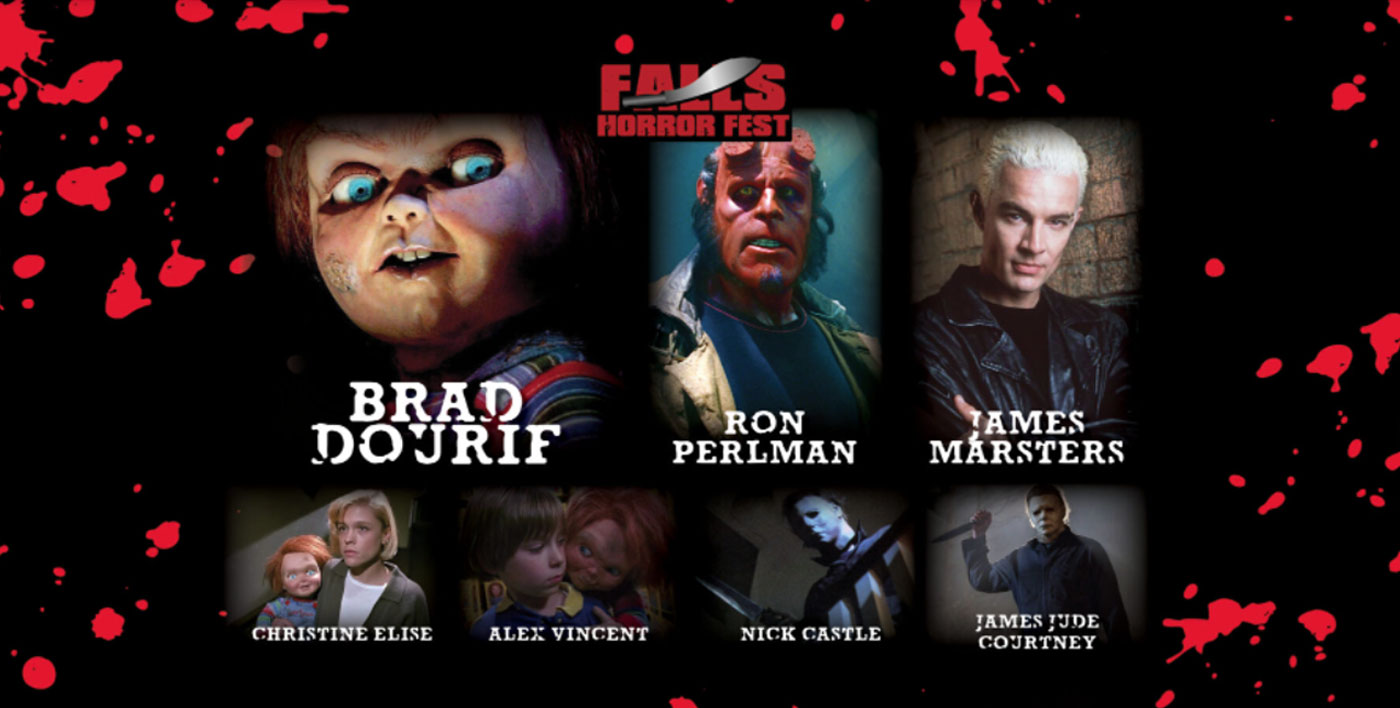 Located just steps away from the majestic Falls, this years event will feature more than 200,000 square feet of exhibitors, comic books, movie cars, cosplay contests, celebrity autographs and photo-ops, a video gaming arena, Falls Horror Fest and more.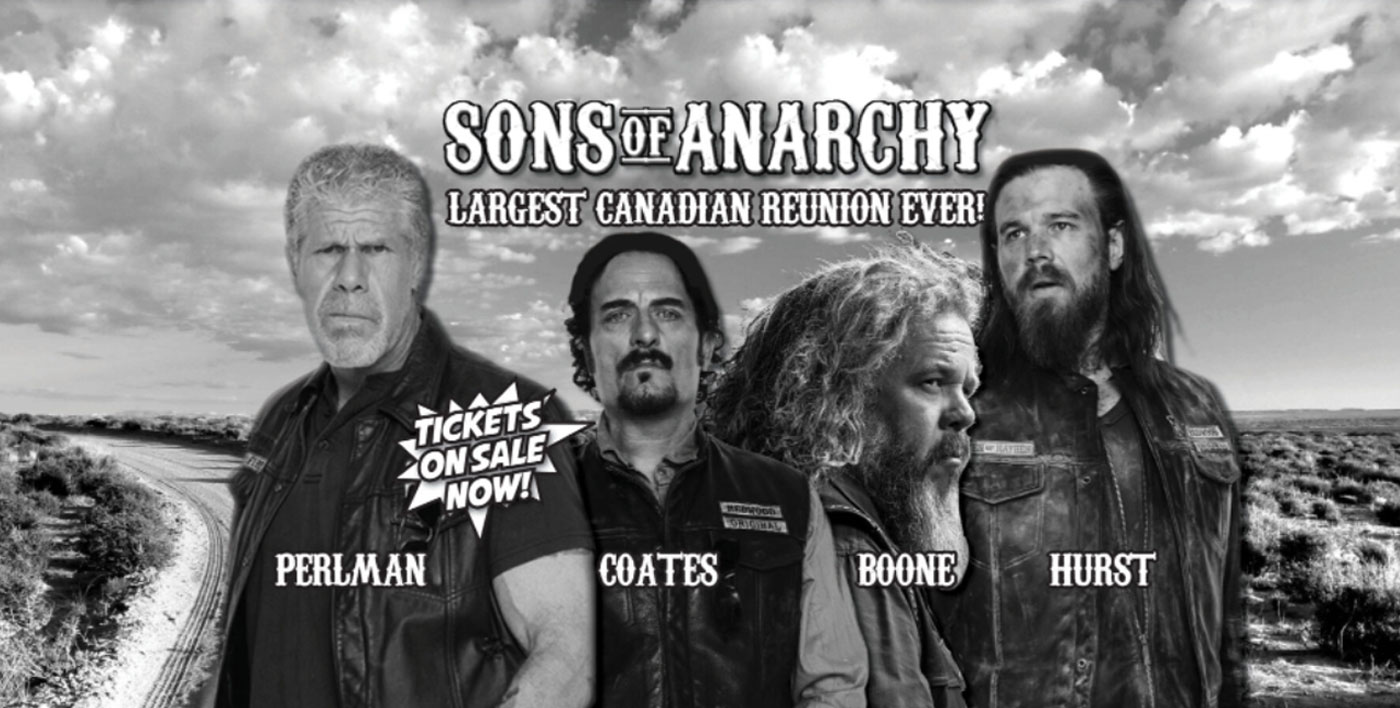 This event is one of Niagara's biggest draws, likely seeing more than 30,000 fans over the 3-day period last year alone!
"We literally spend 365 days planning for this event, and this...line up is undoubtedly our best yet," said Chris Dabrowski, Show Manager.  "From comic books, to celebrities, from movie cars to rare attractions, this event will be one of the best fan experiences in North America."