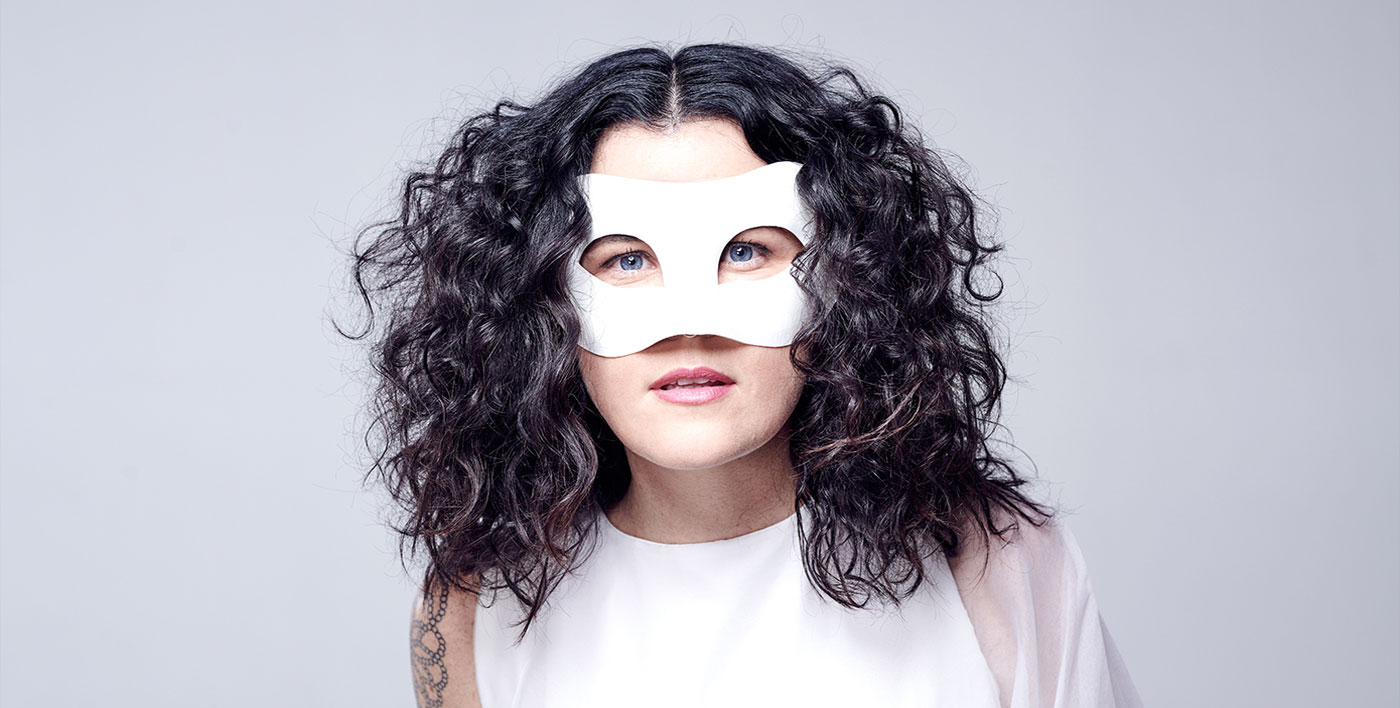 Iskwē Niagara Falls
Bridging cross-cultural aesthetics while exploring her own struggle to both fit into and, breakaway from modern Western archetypes has been an important part of iskwē's artistic vision since the release of her WCMA nominated self-titled debut album in late 2013.
Date/Time:
Aug 3 at 8pm
Admission:
Free 
Location
Polaris Music Stage (Illumation Tower Stage)

Her lead single "Nobody Knows," captivated audiences by turning a stark spotlight on the more than 1200 missing and murdered Indigenous women in Canada.

The Cree-Irish Toronto singer was unafraid to challenge the convictions of her detractors by honouring her heritage to create a politically charged record. She blends soulful, breathlessly delivered lyrics about loss, healing and empowerment with a sonic palette that takes its cue from the shadowy atmospherics of the 1990s Bristol sound.

"I feel this gravitational pull towards gritty and bottom-heavy sounds mixed with jazz-styled vocals on top," iskwē told The Silhouette, a student-run newspaper at McMaster University.
"A mesmerizing alt-electronic pop singer who tells it like it is, calling out injustice and recounting the hard and shameful truths about non-Indigenous people's treatment of Indigenous Peoples in Canada."
-BILLBOARD MAGAZINE