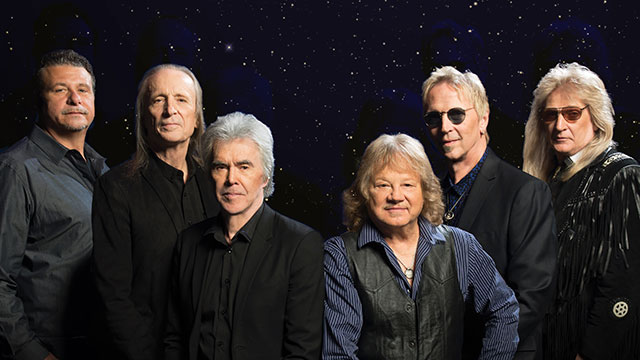 Three Dog Night
Showtime: February 1st and 2nd, 2017 at 8:30 pm
Tickets: Start at $40
In the years 1969 through 1974, no other group achieved more top 10 hits, moved more records or sold more concert tickets than THREE DOG NIGHT. This Grammy-nominated band had hit songs like "Mama Told Me (Not To Come)", "Joy to the World", "Black and White", "Shambala" and "One". Always working to expand their audience, THREE DOG NIGHT have embraced and been embraced by 21st century music technology.
They continue to grow their fan base and develop new ways of doing business. Since 1986, they have performed over 2,200 shows including two Super Bowls!
Buy your tickets at Fallsview Casino Resort's Box Office (open Noon on show days), at all Ticketmaster locations, by calling Ticketmaster at 1 (877) 833-3110 or online at www.ticketmaster.ca.