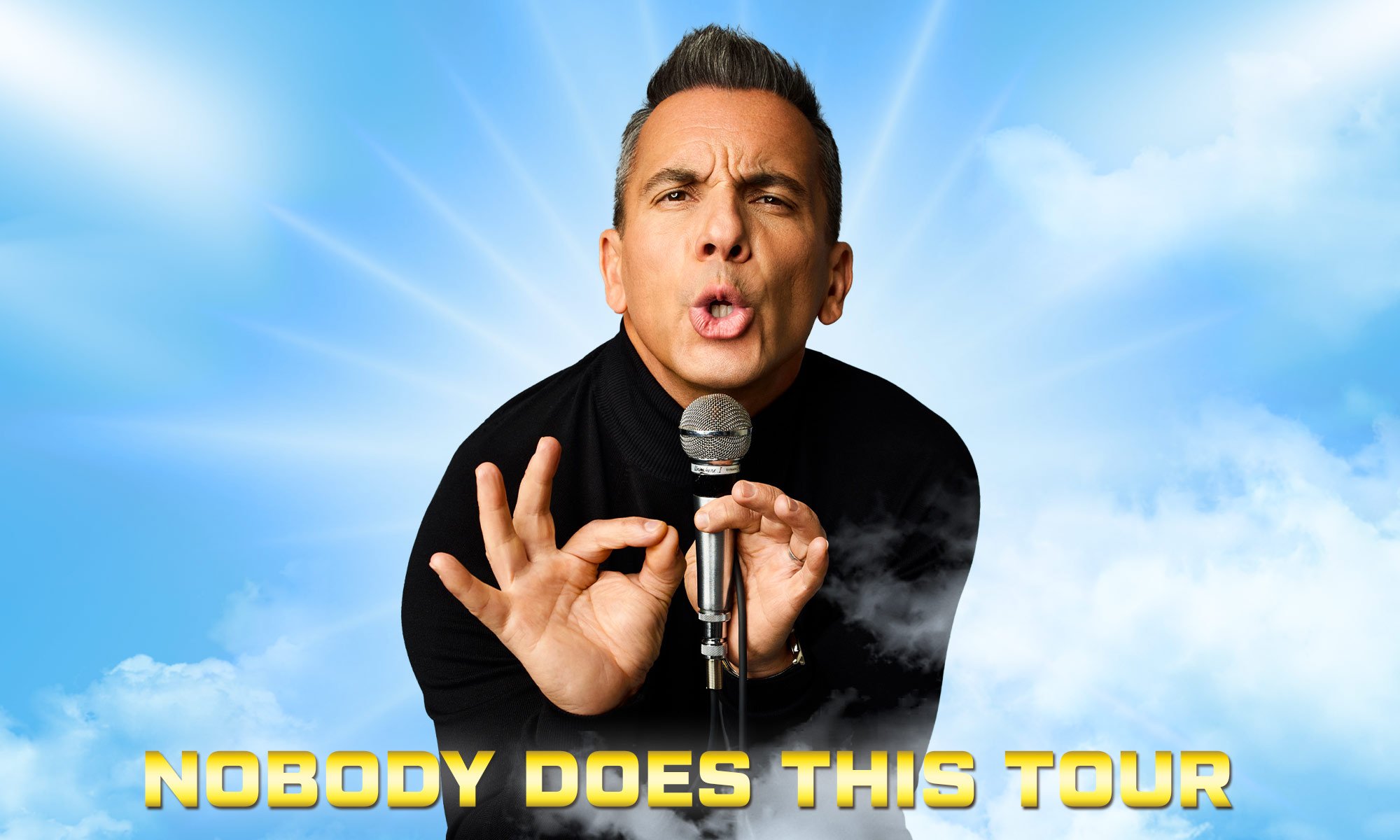 Sebastian Maniscalco
For two nights this September 1st and 2nd, comedian, actor and bestselling author, Sebastian Maniscalco will be performing live at the Avalon Theatre. Few have achieved what Maniscalco has done, with his record-breaking sold-out arena shows. But after a year off the road, the multi-hyphenate is back with his new 'Nobody Does This Tour'
Sebastian Maniscalco at Fallsview Casino promises to be a night of non-stop laughter. In 2018, Sebastian Maniscalco was named Comedian of the Year by Billboard, which was no surprise after a string of record-breaking, sold-out arena and theatre shows and producing a best-selling memoir, Stay Hungry. Known for saying what we're all thinking, except when he says it, it's a whole lot funnier! His comedic style comes from everyday scenarios and experiences, while incorporating his Chicago upbringing in an Italian immigrant family. 
Maniscalco, known not only for his comedy work, but for his best-selling memoir Stay Hungry. Maniscalco has also established himself on the big screen, which includes starring in Martin Scorsese's Oscar-nominated The Irishman and in the Green Book, which won Best Picture at the Academy Awards. Consistently named one of the Top 10 highest grossing comedians in the world since 2016 by Forbes, the 'Nobody Does This Tour' brings many new experiences and observations to draw during his time off the road. One thing remains the same: Sebastian Maniscalco is still bothered!
Sebastian Maniscalco: 'Nobody Does This Tour'
September 1st and 2nd: Showtime: 8:30pm and 9:00pm
Tickets start at $150
We saw in 2016 through 2017 Sebastian made his move to the big screen with several major motion picture appearances, including a voice-over role in the animated feature "Nut Job 2," a New Line feature comedy "The House" starring Will Ferrell and Amy Poehler (directed by Andrew Cohen), and the independent drama "Cruise" directed by Rob Siegel and produced by Jeremy Renner.
Buy your tickets at Fallsview Casino Resort's Box Office (open Noon on show days), at all Ticketmaster locations, by calling Ticketmaster at 1 (877) 833-3110 or online at www.ticketmaster.ca.