Sebastian Maniscalco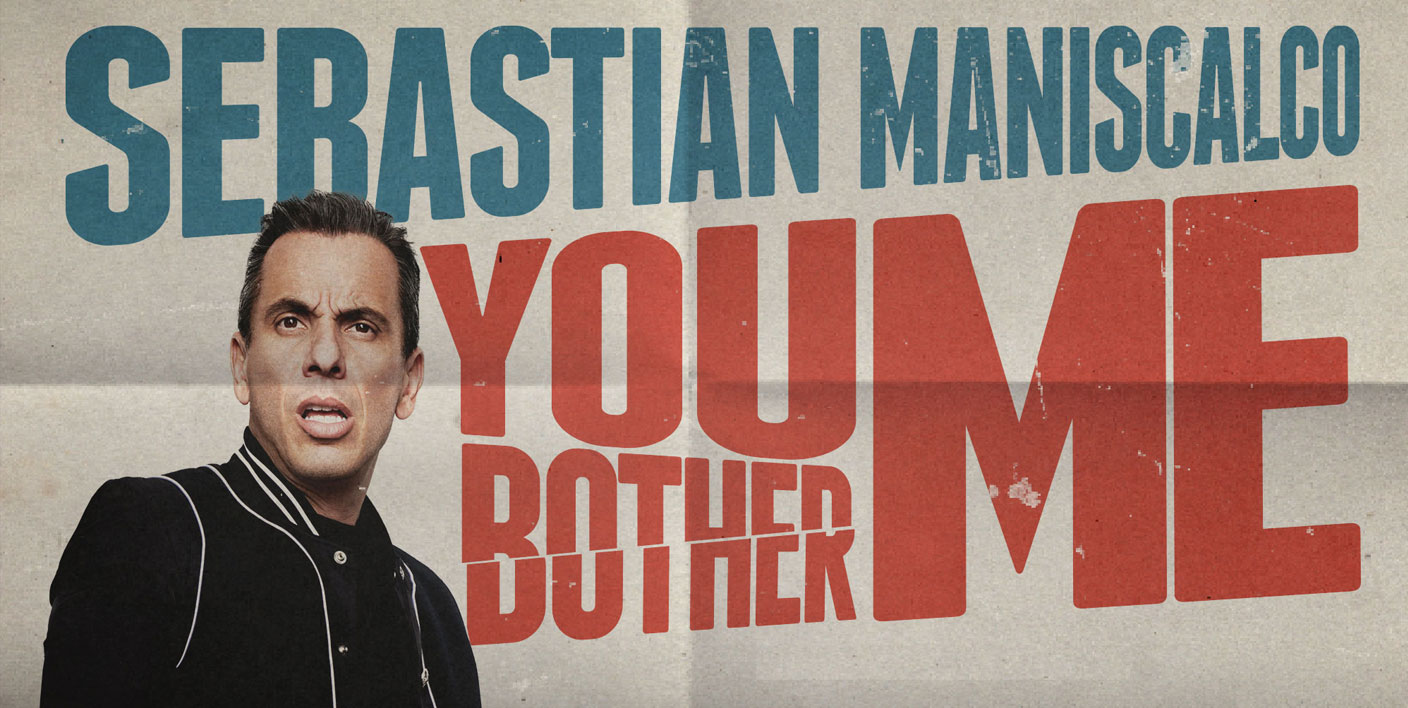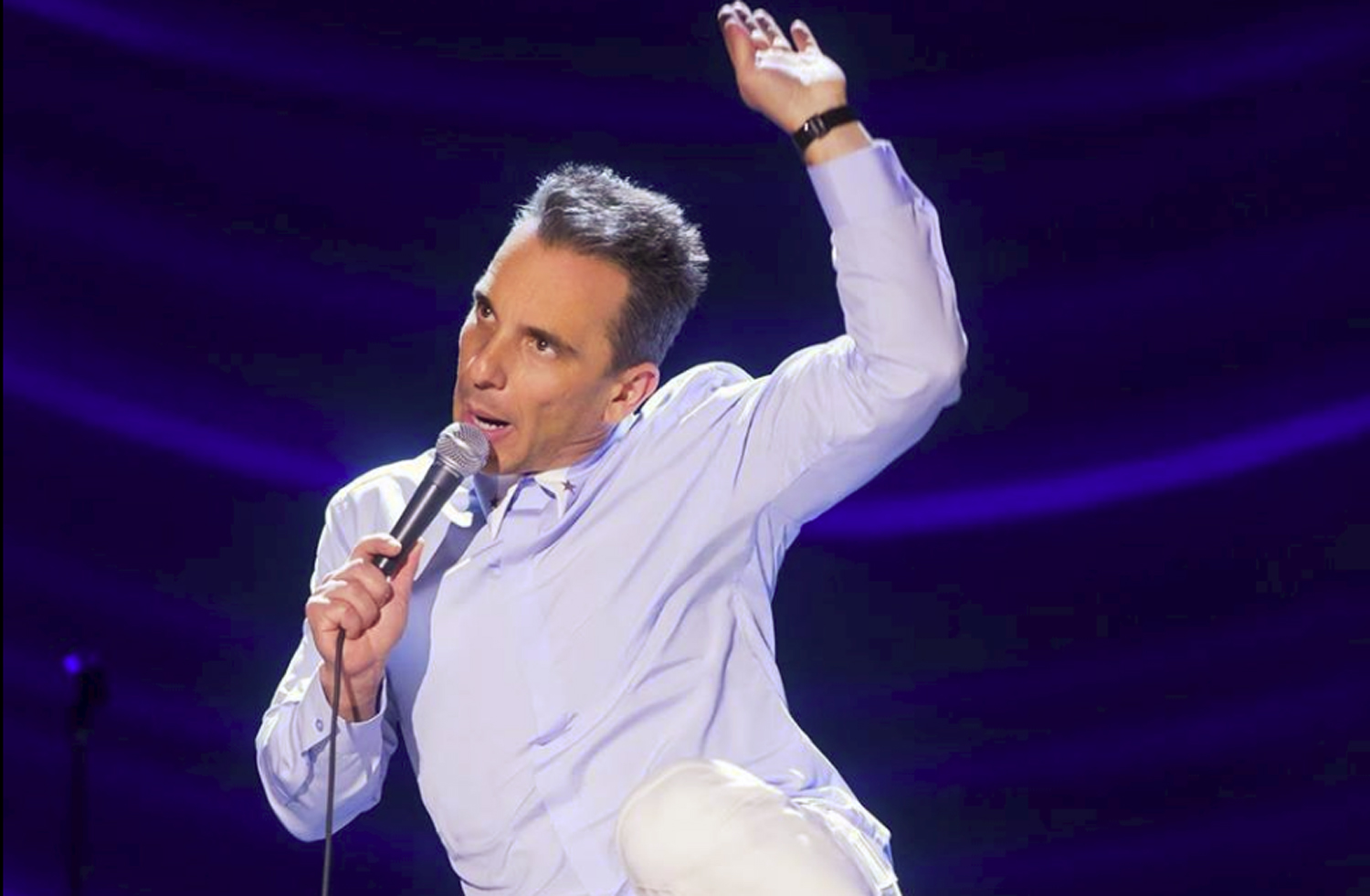 For two nights, March 25 and 26, Sebastian Maniscalco: You Bother Me promises to be a night of non-stop laughter. In 2018, Sebastian Maniscalco was named Comedian of the Year by Billboard, which was no surprise after a string of record-breaking, sold-out arena and theatre shows and producing a best-selling memoir, Stay Hungry. Known for saying what we're all thinking, except when he says it, it's a whole lot funnier! His comedic style comes from everyday scenarios and experiences, while incorporating his Chicago upbringing in an Italian immigrant family. 
Sebastian Maniscalco: You Bother Me 
March 25: 8:30 p.m. 
March 26: 8:30 p.m. 
Tickets start at $150
We saw in 2016 through 2017 Sebastian making his move to the big screen with several major motion picture appearances, including a voice-over role in the animated feature "Nut Job 2," a New Line feature comedy "The House" starring Will Ferrell and Amy Poehler (directed by Andrew Cohen), and the independent drama "Cruise" directed by Rob Siegel and produced by Jeremy Renner.
Buy your tickets at Fallsview Casino Resort's Box Office (open Noon on show days), at all Ticketmaster locations, by calling Ticketmaster at 1 (877) 833-3110 or online at www.ticketmaster.ca.