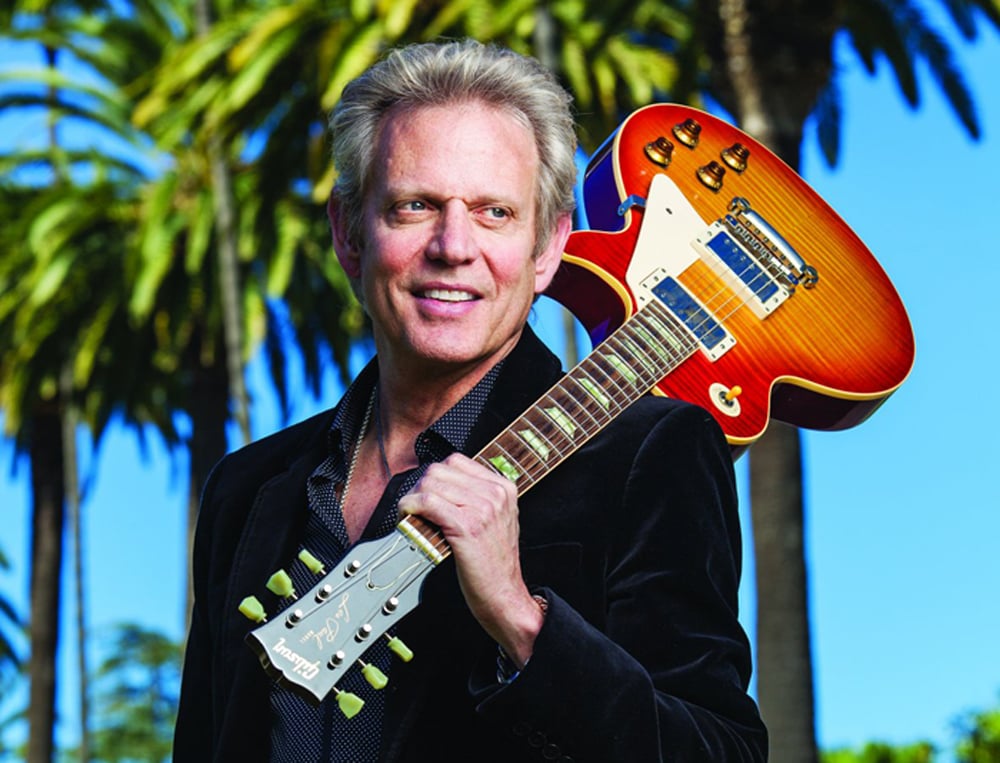 Don Felder
Don Felder Performs in Niagara Falls
Renowned former lead guitarist of the Eagles and writer of the iconic Grammy-studded hit "Hotel California", Don Felder takes the stage to perform singles such as "Tequila Sunrise", "Peaceful Easy Feeling" and "Witchy Woman".
Show dates & performances
February 4, 2023: Showtime: 8:00 p.m.
Tickets
Tickets for Don Felder go on sale Friday, November 11 at 10 a.m.
Tickets start at $30
Visit www.ticketmaster.ca
Felder is a long-time member of the Rock & Roll Hall of Fame, having been honoured alongside the Eagles in 1998. In 2016, he was honoured into the Musicians Hall of Fame and Museum in Nashville, and in 2017, he was inducted into the Florida Artists Hall of Fame.
Felder navigated the emerging rock culture in his hometown of Gainesville, Florida, beginning in the 1960s, including a period teaching guitar to Tom Petty and learning slide guitar from his lifelong buddy Duane Allman of the Allman Brothers.
Felder has established an excellent solo career with two fully realised full-length albums: 1983's musically soaring Airborne and 2012's multidimensional song-cycle treatise, Road to Forever.
Buy your tickets at Fallsview Casino Resort's Box Office (open Noon on show days), at all Ticketmaster locations, by calling Ticketmaster at 1 (877) 833-3110 or online at www.ticketmaster.ca.