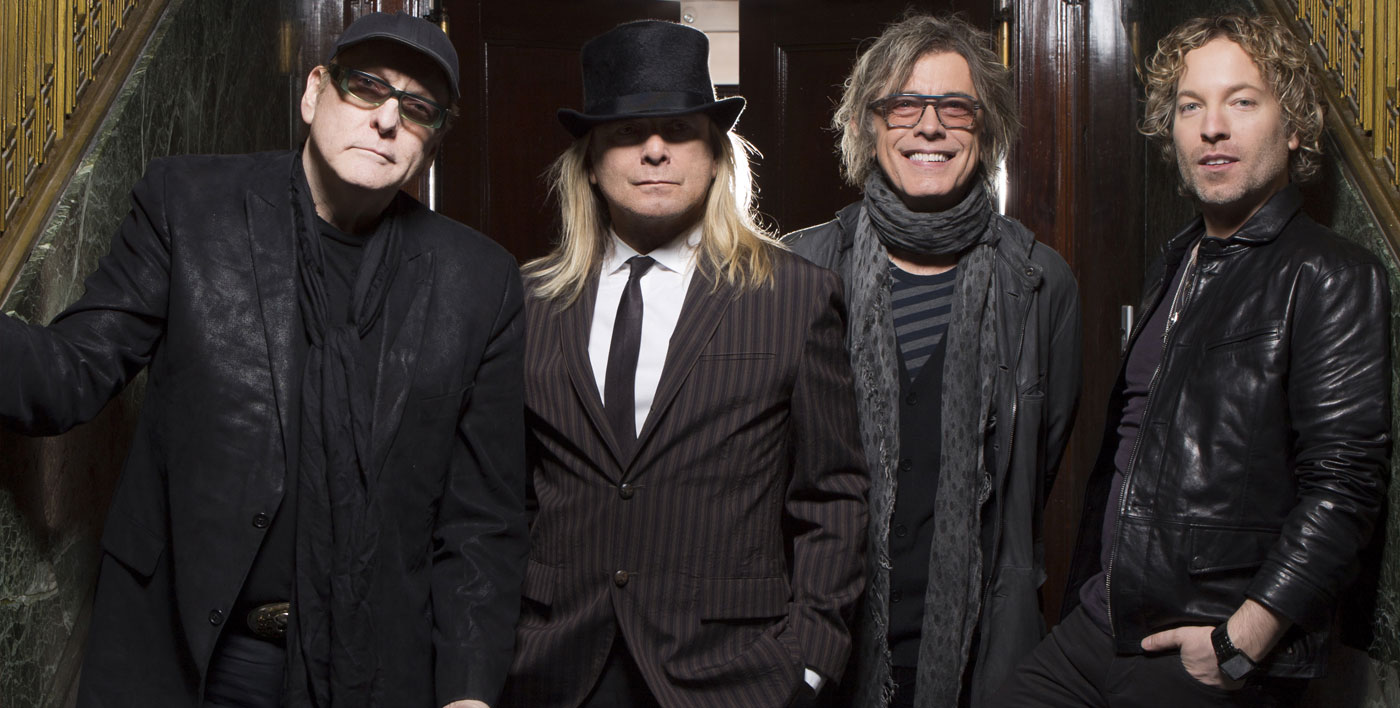 Cheap Trick
Cheap Trick at OLG Stage at Fallsview Casino
Saturday, May 27th 2023 8:00pm
More than four decades after their debut, Cheap Trick continues to possess the same energy and flair that made them an arena rock staple in the '70s. Cheap Trick treats fans to nostalgic performances of classics like Surrender, I Want You to Want Me, Dream Police and The Flame.
The band would achieve mainstream popularity in the United States in 1979 with the breakthrough No. 4 live album At Budokan and a Top 10 single, a live re-recording of "I Want You to Want Me." They followed with Dream Police (1979), their most commercially successful studio album, reaching No. 6 on the Billboard 200 chart. They later topped the US charts in 1988 with "The Flame." 
With more than 5,000 performances, 20 million records sold, 29 movie soundtracks and 40 gold and platinum recording awards, the band was honored in October 2007 by the Chicago Chapter of NARAS (National Academy of Recording Arts & Sciences) for their contributions to the music industry. 
Buy your tickets at Fallsview Casino Resort's Box Office (open Noon on show days), at all Ticketmaster locations, by calling Ticketmaster at 1 (877) 833-3110 or online at www.ticketmaster.ca.