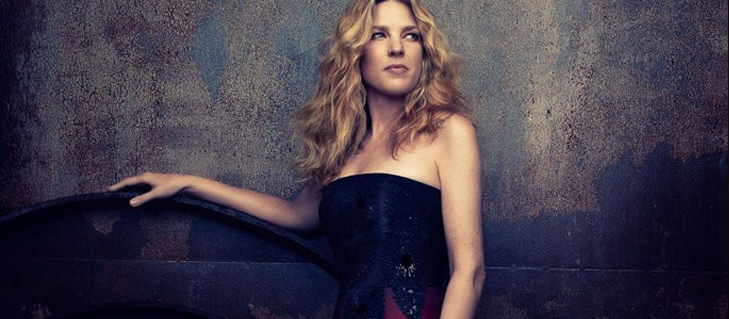 Diana Krall
Diana Krall Live in Niagara Falls!
October 2 - 3, 2013
Tickets start at $80
Five-time Grammy Award winner Diana Krall's sultry voice took the jazz world by storm, becoming one of the most recognizable artists of modern jazz. With an ever evolving songbook of top singles including "Peel Me A Grape", "You Go To My Head", "The Look Of Love", "Narrow Daylight", and "Glad Rag Doll", the Canadian pianist, singer and entertainer showcases a flawless evening of lush music.
Buy your tickets at Fallsview Casino Resort's Box Office (open Noon on show days), at all Ticketmaster locations, by calling Ticketmaster at
1 (877) 833-3110 or online at www.ticketmaster.ca.