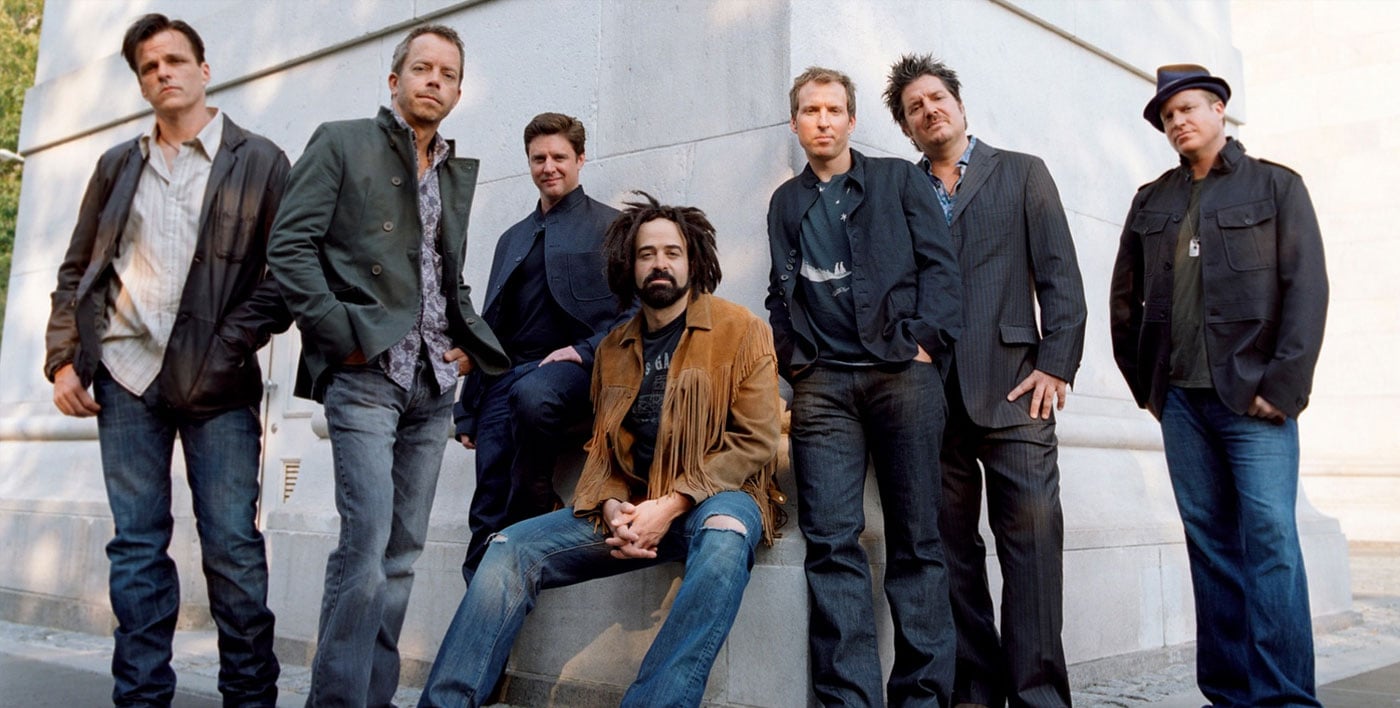 Counting Crows
Counting Crows - Banshee Season Tour '23 with special guest Dashboard Confessional at OLG Stage at Fallsview Casino
Wednesday, June 28th 2023 7:30pm
For more than two decades, the Grammy and Academy Award-winning rock band Counting Crows has captivated audiences around the world with their intensely soulful and intricate take on timeless rock & roll.
After bursting onto the music scene in 1993 with their multi-platinum debut album, August and Everything After, the band has gone on to release seven studio albums, selling over 20 million records worldwide, and is regarded as one of the world's preeminent live touring rock bands.
Dashboard Confessional, an American rock band from Boca Raton, Florida, will be joining Counting Crows.