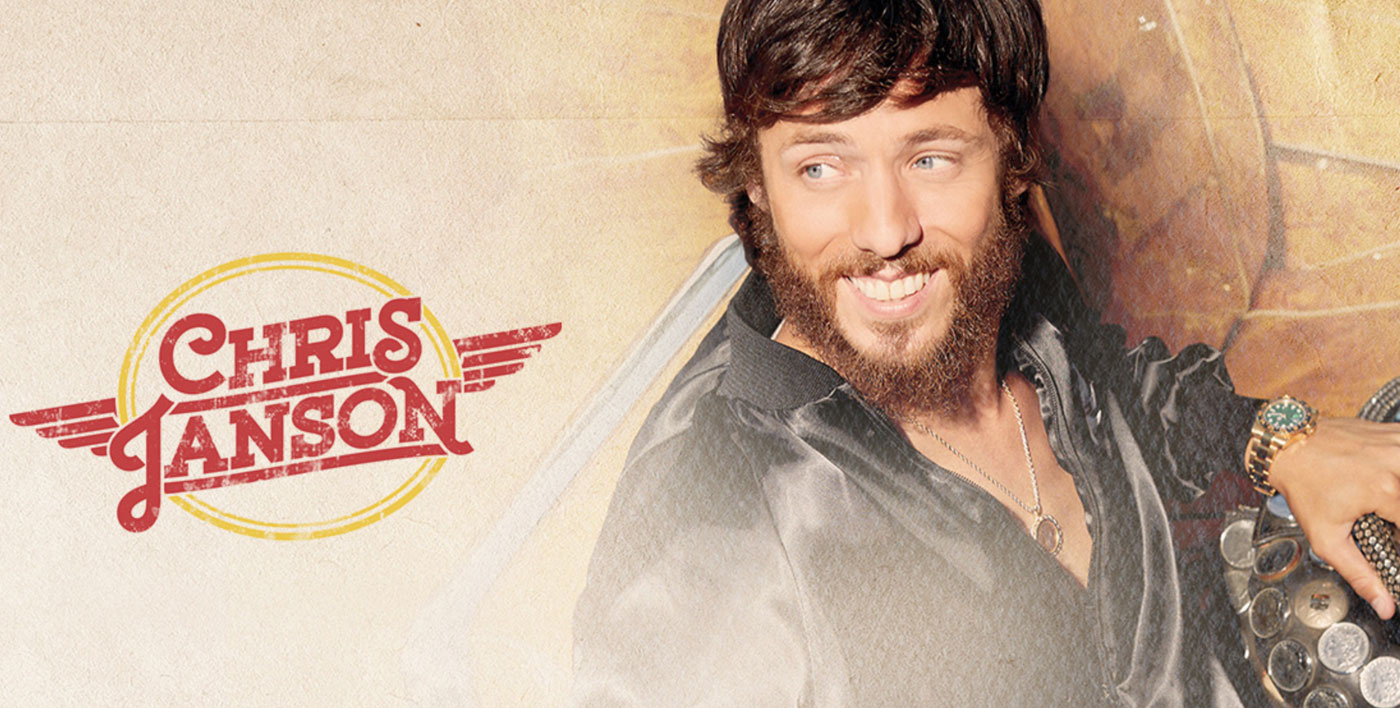 Chris Janson
American country music rising star is bringing his charismatic songs to Niagara Fallsview Casino Resort, February 6 with Chris Janson: Real Friends Tour! 
Originally from Perryville, Missouri, Janson moved to Nashville, Tennessee after finishing high school to pursue his music career. He's a self-taught multi-instrumental performer, playing both guitar and harmonica. He first made his presence known in 2009 with the release of his first debut single, 'Til a Woman Comes Along. The song debuted at No. 56 on the Billboard Hot Country Songs charts in May 2010. Since then he's recorded three full-length albums, Buy Me a Boat, Everybody and Real Friends. 
Not only a talented musician, he's also a brilliant lyricist, co-writing singles for Tim McGraw, LOCASH and Randy Houser. Pulling from real life experiences, Janson pours his heart and soul into the music he writes and each of his songs are a true reflection of who he is.  In February 2018, Janson was invited to become the newest member of the Grand Ole Opry. 
For one night only, Chris Janson is set to rock the stage with his hits including Fix a Drink, Buy Me a Boat and Good Vibes. 
"We're excited to welcome Chris Janson back to Fallsview," says Cathy Price, vice president of marketing at Niagara Casinos. "He's an incredible guitar and harmonica player, who will captivate audience members with his soulful lyrics."
Chris Janson: Real Friends Tour 
February 6: 8:30 p.m. 
Tickets start at $45  
Tickets 
Tickets go on sale Friday, November 22, 2019 at noon.
Tickets to Chris Janson: Real Friends Tour will be available starting at noon on Friday, November 22 at all Ticketmaster outlets and Fallsview Casino Box Office. Please visit www.ticketmaster.ca for more information.