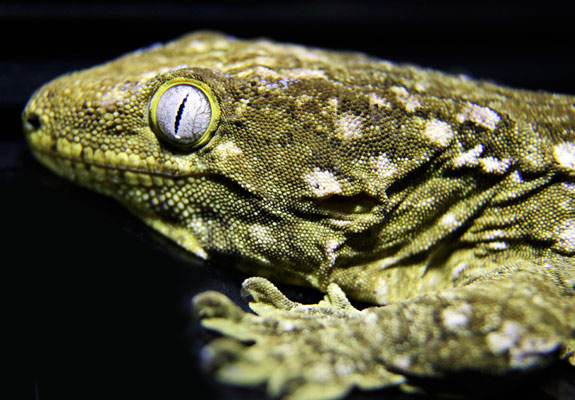 Nocturnal: Creatures of the Night Exhibit
The Niagara Parks Commission is pleased to present a new family friendly, educational exhibit called "Nocturnal: Creatures of the Night", from February 7th until May 10th, at the Niagara Parks Butterfly Conservatory.
This new exhibit, created by Little Ray's Reptile Zoo of Ottawa, features fifteen different nocturnal species, as well as a select number of smaller animals that will allow for up-close, hands on interaction. Zoo educators will be on-site daily to lead captivating and interactive programming, with such diverse and interesting creatures as: the Leopard Gecko, Cuvier's Dwarf Caiman, the Emperor Scorpion, Burmese Python, The Common Snapping Turtle and many other species.
The new exhibit is included with regular paid admission:
Adults: $13.50 (13+) Students: $8.80 (6-12) Children 5 and under are free!