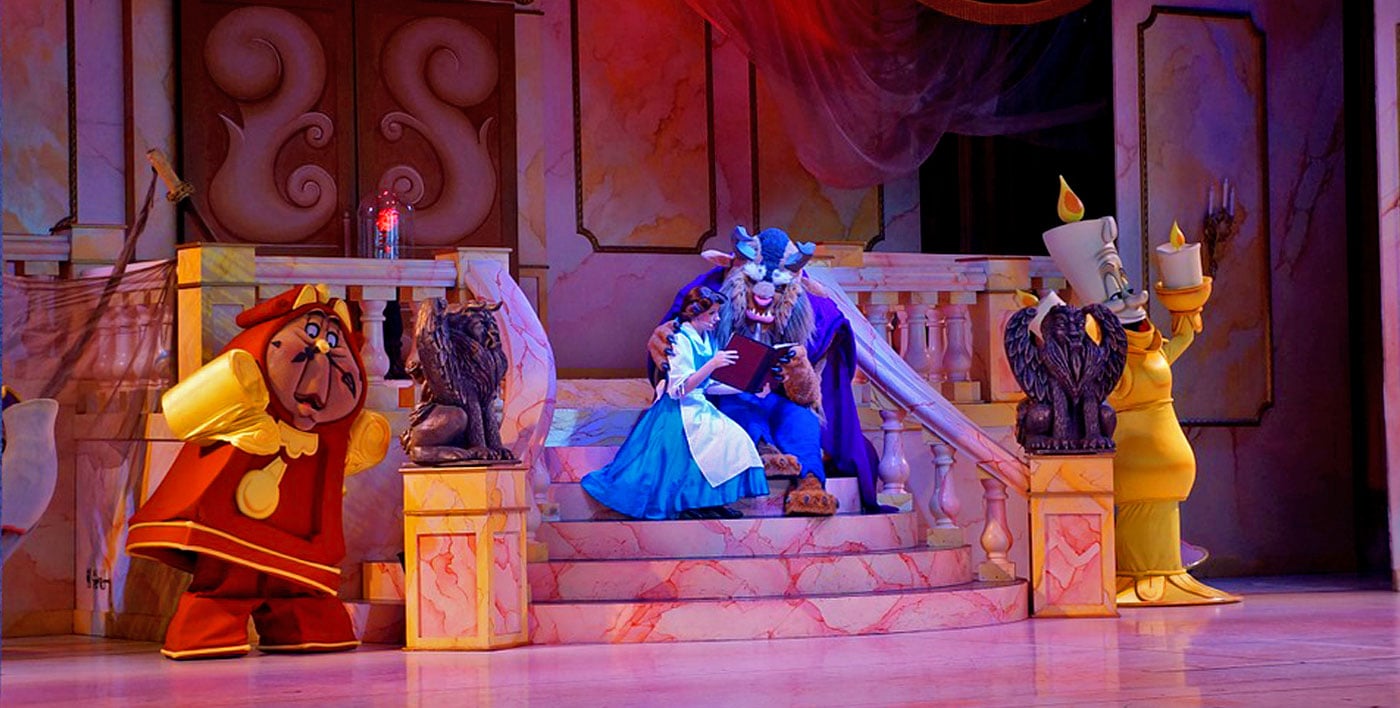 Disney's Beauty and the Beast
Beauty and the Beast Niagara Falls

Greg Frewin Theatre in partnership with Linus Hand Productions is profoundly excited to announce an amazing new addition to the stage at the Greg Frewin Theatre!
Be our guest" and rediscover a tale as old as time.... Disney's Beauty and the Beast live on stage!
The academy award winning film comes to life in this romantic and beloved take on a classic fairytale!
This magnificent musical is the story of an arrogant young prince and his servants who are cast under a spell of a wicked enchantress. He will remain a hideous Beast until he can learn to love and be loved in return.
Belle is a spirited headstrong girl who enters the castle after the Beast imprisons her father. With the help of the enchanted servants, including Mrs. Potts, Belle begins to draw the cold-hearted Beast out of his isolation.
The production features a magnificent score including the songs "Be Our Guest" and "Tale As Old Time".
For over 12 years Linus Hand Productions has been bringing professional productions to Niagara and is delighted to present this truly magical musical.
Location:
Greg Frewin Theatre
5781 Ellen Avenue, Niagara Falls, Ontario, L2G 3P8

Show Dates:
July and August, 2019
Every Wednesday at 7:30pm, Saturday at 1pm, and Sunday at 7:30pm
Show arrival - 12:30pm (Saturday) or 7:00PM (Wednesday and Sunday)

Ticket Prices:
GET TICKETS