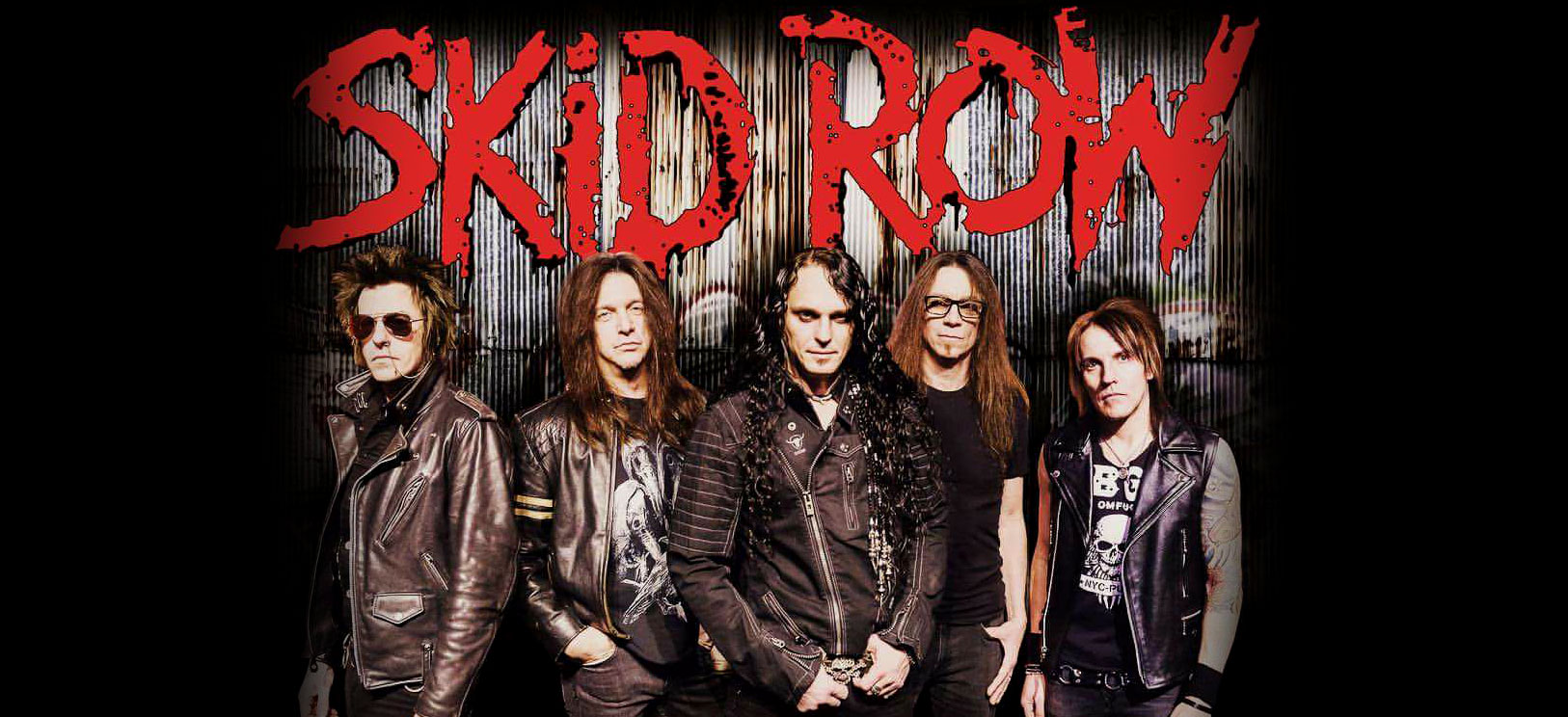 Skid Row Niagara Falls
SKID ROW
THURSDAY, NOVEMBER 8, 2018
Tickets start at $45
The first rebellion started in 1986 with kids from New Jersey. They had a punk and metal attitude, determined to conquer the world. So, they came together and formed the punk rock band Skid Row. With a single-minded purpose, they took to the battlefield they called the stage. Armed with great songs, they began to take on the world – one show at a time.
Achieving top ten singles, gold and multi-platinum sales, and No. 1 on the Billboard album charts – the world was theirs. Now, Skid Row is bringing the rebellion to Seneca Niagara with a once-in-a-lifetime performance. Hear all your old favorites like "I Remember You," "18 and Life" and much more.
Current Skid Row band members include: Dave Sabo, Rachel Bolan, Scotti Hill, Rob Hammersmith and ZP Theart
Don't miss Skid Row live on Thursday, November 8 at the Bear's Den Showroom. Get your tickets today!  
Bear's Den Showroom