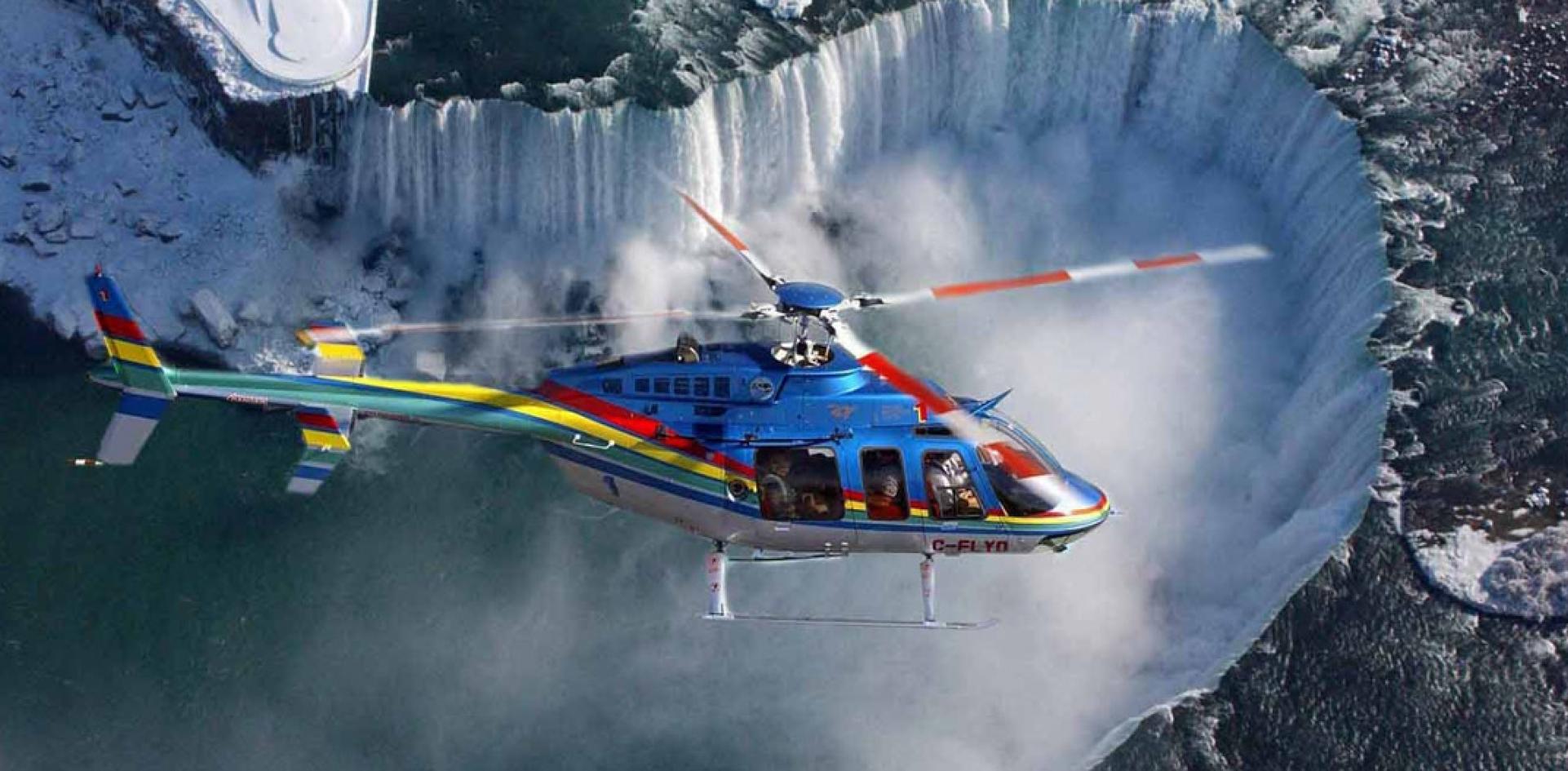 Nearby Niagara Attractions
There's so much to explore in the Niagara region! Only a short drive from Niagara and Clifton Hill you will find Theme Parks, Wineries, Hotels, as well as many terrific attractions.
No matter your age or interest, Niagara Falls is diverse in things to do! Fly high above the Falls with an incredible aerial view of the Falls and the entire Niagara landscape on the Niagara Helicopters, or if you are feeling less adventurous, check out the various attractions along the Victoria Avenue promenade.
Victoria Avenue is the home of Nightmares Fear Factory Haunted house. This chilling attraction is famous for the number of visitors that 'chicken out', and can't seem to make it all the way through. Thousands of people come out to see how brave they really are each and every year.  Nothing seems to help visitors feel safe when venturing through the most famous and scariest attraction in Niagara Falls.  They want to know -- Are you brave enough to make it till the end?
North America's largest indoor waterpark & resort is located on Falls Avenue which intersects at the bottom of Clifton Hill. The Fallsview Indoor Waterpark features 3 acres of indoor family fun, 16 waterslides, a massive indoor wave pool, and an outdoor sundeck with pool. 
How about a game of golf? The Niagara Parks is home to a stunning choice of 5 golf courses that feature challenging designs by renowned golf architects. North America's "Legends on the Niagara" features 45 holes of golf designed by Douglas Carrick and Thomas McBroom. The Whirlpool Golf Course is one of Canada's most highly rated and renowned public golf courses.
Family fun, thrill seekers, and spectators and photographers alike will love the differing options of things to do in Niagara Falls for everybody to enjoy.