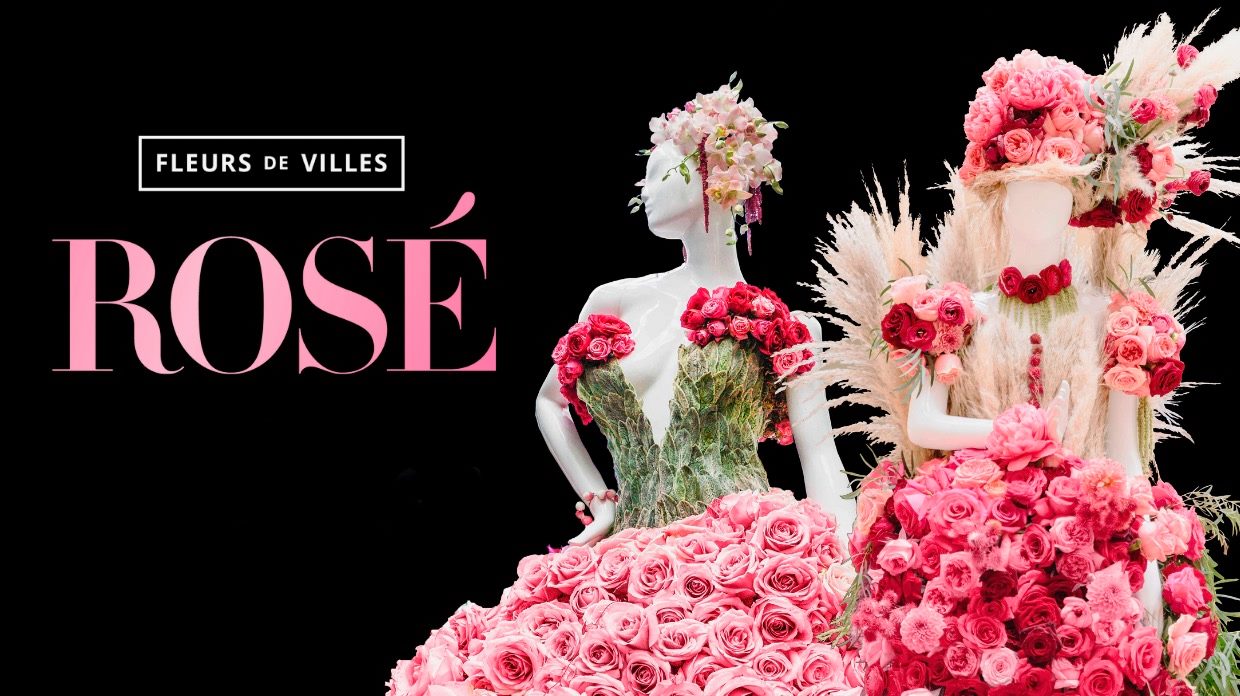 Fleurs de Villes Niagara Falls
September 24 to October 3, 2021
Fleurs de Villes brings together a passion for flowers, local creative design, and customized, one-of-a-kind displays to create unforgettable experiences.
Niagara Falls, Canada will hold its first Fleurs de Villes from September to early October. Collaborating with leading local florists, designers, growers, and nurseries to highlight the city's world-class talent and produce magnificent displays of art.  
The public is invited to attend this free event, which will showcase 25 fresh flower installations, including interactive displays and Fleurs de Villes' iconic floral mannequins. Explore some of the best floral artistry in this self-guided, socially spaced celebration.
Niagara Falls Locations:
From the Flower Showhouse to Queen Victoria Park at the base of Clifton Hill, Fleurs de Villes fresh floral creations will pop-up across Niagara Falls' major tourist areas, creating a trail you won't want to miss. Look for the flower trail map and installation guide in the coming weeks, and plan early for an overnight couple's retreat or girl's weekend in Niagara Falls.

About Fleurs de Villes
Fleurs de Villes began years ago as a result of numerous talks, shared ideas, and travels to flower exhibitions and markets throughout the world. Karen Marshall and Tina Barkley, two strategic marketers with a great eye for design who not only love flowers but also know how to build things, came up with the idea.