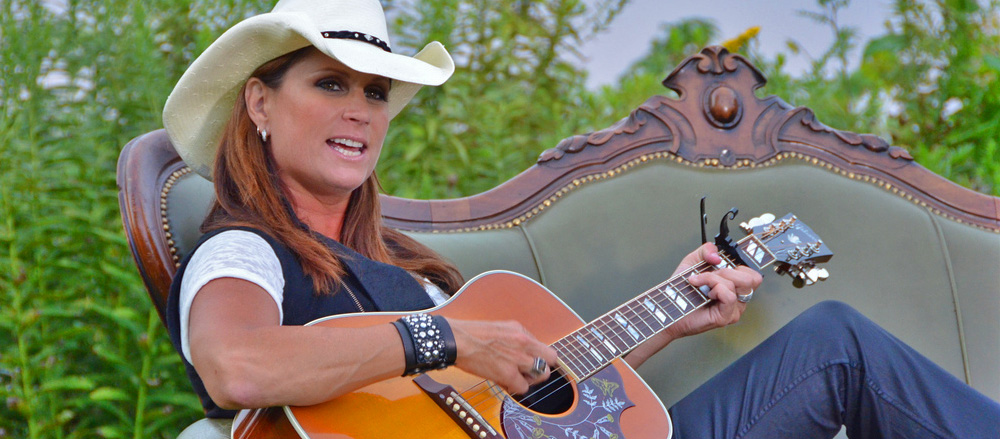 Terri Clark Concert
Terri Clark Live Concert Niagara Falls, Canada
Date: June 27, 2014
Time: 8:00pm
Prices: Tickets start at $30
Tickets: Click Here to Buy Tickets
Artist Website: Terri Clark
Country sensation, Terri Clark, performs her chart-topping hits such as: "When Boy Meets Girl", "Now That I Found You", "Girls Lie Too", "I Just Wanna Be Mad", "Poor, Poor Pitiful Me" and "I Wanna Do It All".
Terri Clark is an 8-time CCMA Entertainer of the Year and has sold more than five million albums. She has charted over a dozen Top 10 hits and taken home the CCMA Female Vocalist of the Year award five times. Terri has released eight albums, twenty singles, including six #1 hits. Terri also has the honor of being the only Canadian female artist to be a member of the Grand Ole Opry.
Joining Terri will be Canadian Country Rock Band Dry County, Lindsay Ell, and Cory Marquardt.
Hailing from Brantford, Ontario, Dry County has been described as "AC/DC meets Alabama".
Lindsay Ell, a Calgary native, is an accomplished multi-instrumentalist, a unique vocalist and a songwriter.
Cory Marquardt is a North Bay native whose talents have greatly impressed the country music industry. With the support of an internationally renowned production team, Cory is currently completing his debut album, which is scheduled to be released in Canada later this year.
Other scheduled guests will be announced at a later date.
Date: Friday, June 27th 2014
When: Show Starts @ 8:00 PM (Doors Open at 7:00pm) 
TICKETS NOW AVAILABLE!
For more information, visit the event Website: www.terriclark.com