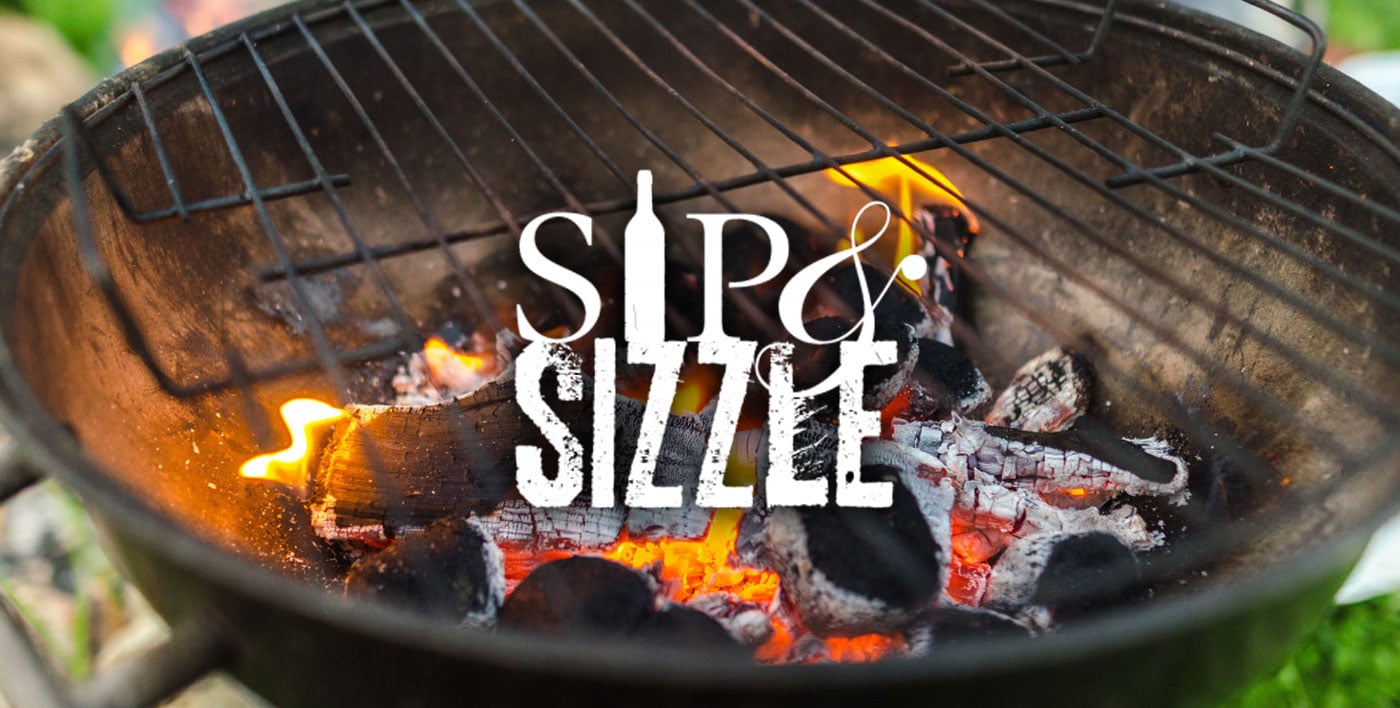 Sip & Sizzle Niagara
SIP & SIZZLE: MAKE LIFE SIZZLE! WEEKENDS IN MAY
Sip & Sizzle 2023 dates:
Weekend One – May 6-7, 2023
Weekend Two – May 12-14, 2023
Weekend Three – May 19-21, 2023 (Excludes Victoria Day Monday)
Weekend Four – May 26-28, 2023
INDIVIDUAL PASSPORT
COUPLES PASSPORT
Looking for an exciting way to kick off the summer season? Look no further than Sip & Sizzle, a local event returning to Niagara this May. This event is hosted by Wineries of Niagara-on-the-Lake and takes place every weekend throughout May, so you have plenty of opportunities to join in on the fun.
At Sip & Sizzle, you'll have the chance to explore over a dozen wineries in the region, each offering their own unique grilled food and wine pairings. This is a perfect opportunity to enjoy a relaxing afternoon with friends, while discovering the Wines of Niagara-on-the-Lake.
To participate in Sip & Sizzle, you can purchase an individual or couples pass, depending on how many wineries you want to visit. The individual pass allows you to visit all 16 wineries, while the couples pass grants access to 8 wineries for two people. Both passes cost $75 plus tax and service fee, and provide access to all properties with a maximum of eight winery tastings per day. If you want to taste at all twenty properties, you can add extra tastings to your passes.
The tastings will be available from 11:00am to 5:00pm, and you can choose the wineries you want to visit when you purchase your passes. You no longer need to book a specific time for your visit, but if you're tasting in groups larger than eight, be sure to call each winery ahead of time so they can prepare for your visit.
Reservations for Sip & Sizzle close at 6 am the day before the event date. If you're interested in attending but need a designated driver, discounted passes are available on the ticketing website.
Don't miss out on this exciting opportunity to explore Niagara's wineries and enjoy delicious grilled food and wine pairings. See below for more information on the tastings available at each winery. We look forward to seeing you at Sip & Sizzle!