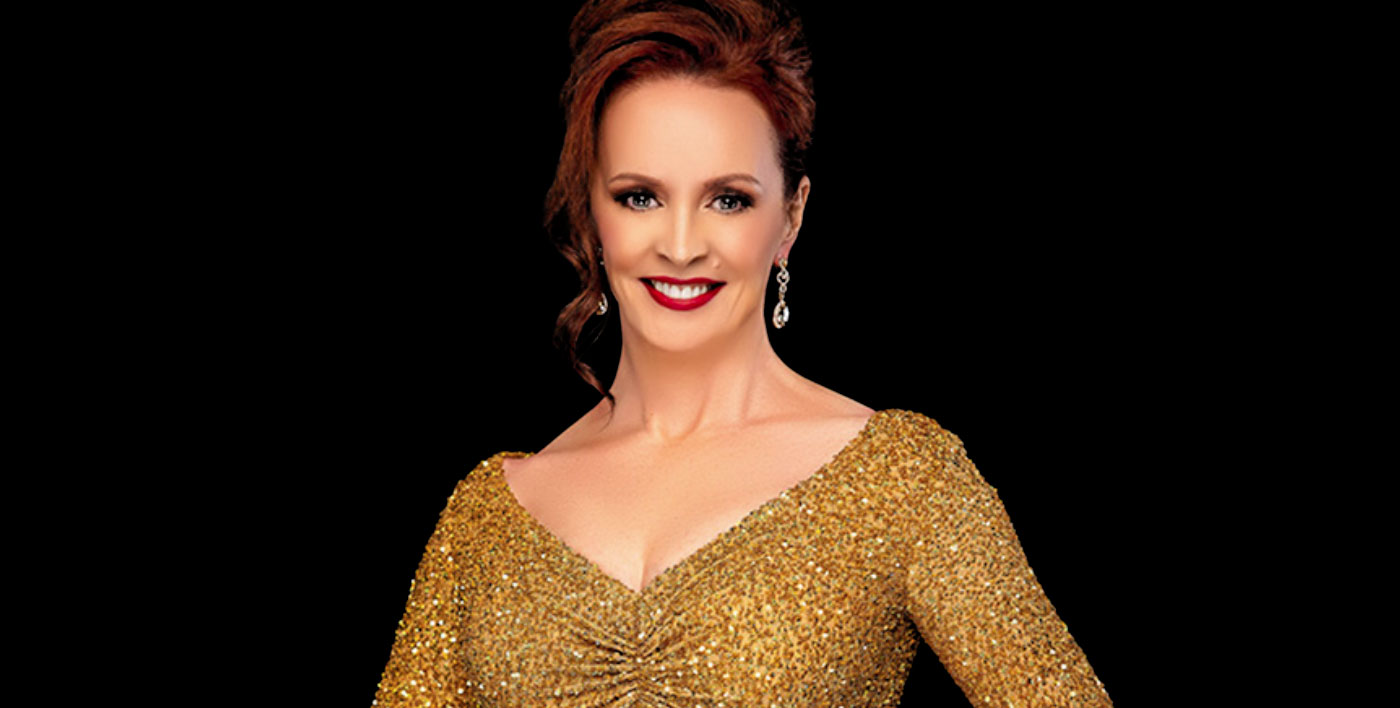 Sheena Easton
Sheena Easton at Avalon Theatre
Date: Saturday, June 25th 2022
Time: 9:00pm
Tickets: $25, $30, $35 | On-sale: Friday, March 11, 2022 at noon
Get Tickets
Set your sights on an evening with a versatile vocalist and pioneer of the pop charts – Sheena Easton. From a small town in Scotland, she embarked on a musical career that has spanned more than 35 years and still goes strong today.
Sheena Easton, a Grammy Award winner who has sold over 20 million records worldwide, was the first and remains the only artist to have top five singles on five major Billboard charts.
In the United States, Europe, and Asia, she has gold and platinum albums to her credit. Sheena is a big concert draw around the world, singing favourites like "Morning Train," "We've Got Tonight," "Strut," and "Sugar Walls," "For Your Eyes Only,"  and "Almost Over You," and "Sugar Walls."
With style and staying power, an evening with this multiple Grammy Award-winning, multi-platinum recording artist is a sure hit, just like her music.