Ricky Nelson Remembered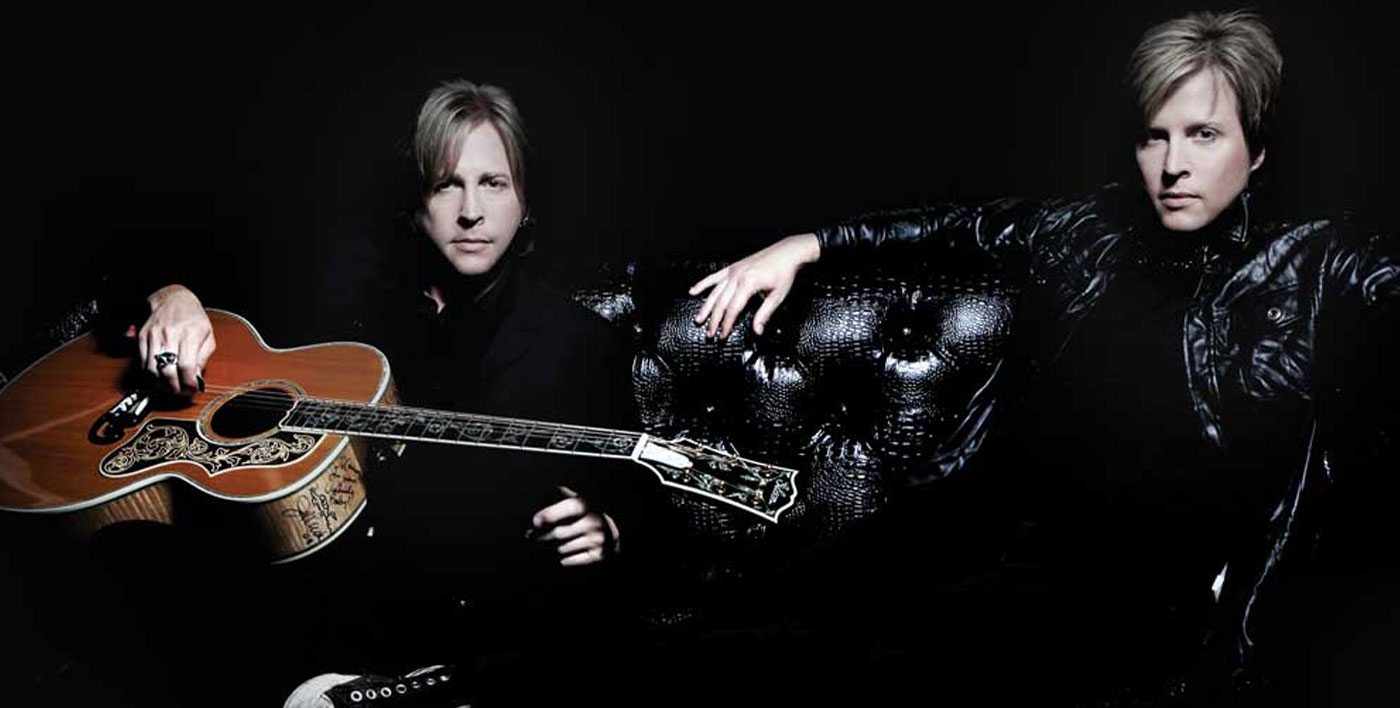 Ricky Nelson Remembered starring multi-platinum recording artists Matthew and Gunnar Nelson, celebrate the musical career of their father's iconic success with Ricky Nelson Remembered. This captivating performance features Ricky Nelson's industry changing singles such as "Hello Mary Lou", "Travelin' Man" and "Fools Rush In".
He is the only artist to have a No. 1 song, No. 1 movie, and No. 1 TV show in the same week. Life Magazine coined the phrase "teen idol" after him and he is credited with pioneering the country rock sound. Rock and Roll Hall of Famer Ricky Nelson's life and music touched millions, and now his twin sons, multi-platinum recording artists Matthew & Gunnar Nelson (Nelson), relive the music and memories in their multi-media event, Ricky Nelson Remembered.
Dates/Times:
March 11: 3 p.m. & 8:30 p.m. 
March 12: 3 p.m. 
March 13: 3 p.m. 
March 14: 3 p.m. & 9 p.m. 
March 15: 3 p.m. & 7 p.m. 
Tickets start at $25 
Must be 19 years of age or older with valid Government-issued photo ID to purchase tickets or attend Concerts & Events at Fallsview Casino Resort. Individuals who have voluntarily excluded themselves from Ontario gaming sites and who have not been reinstated are not permitted in the Avalon Theatre.