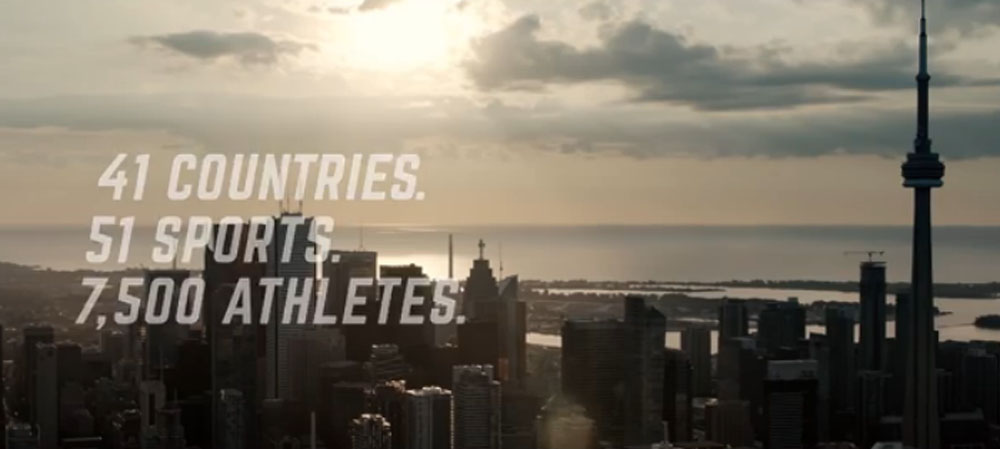 Pan Am Torch Relay
The City of Niagara Falls and the Niagara Parks Commission are proud to announce Richard Deschatelets and Kathleen Hunt as the Niagara Falls Pan Am Games Torchbearers for the Toronto 2015 Pan Am Games Torch Relay.
The 2015 Pan American Games is an international sporting event that is scheduled to be held from July 10th – 26th, 2015, in Toronto, ON., with some events held right here in Niagara, as well as a few other cities. Approximately 6,000 athletes from 41 nations are expected to participate in 36 sports.
The torch relay will visit Niagara Falls on June 20, 2015 and will feature Deschatelets and Hunt as the community torchbearers.
The Torch will be traveling through the Niagara region, with a celebration being held at Lakeside Park in Port Dalhousie, St. Catharines. The torch will then move onto Niagara Falls where another celebration will be held at Queen Victoria Park.