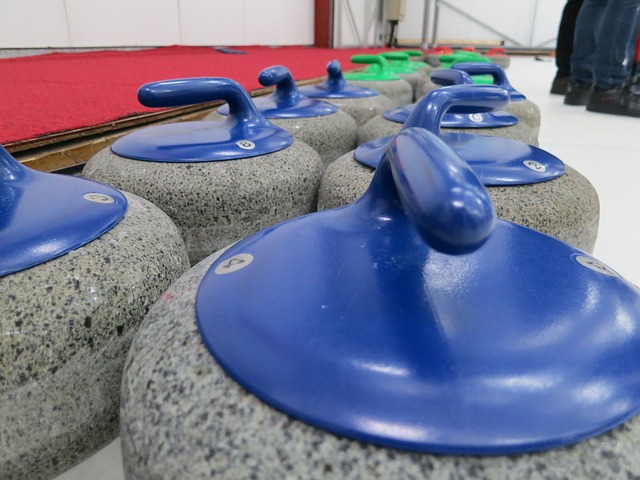 Scotties Tournament of Hearts
Scotties Tournament of Hearts
February 18-26, 2017
Tickets can be purchased online at the Curling Canada Website or at the Meridian Centre. 
All of Canada's best women's curling teams will be at the Meridian Centre to compete during the 2017 Scotties Tournament of Hearts. Watch them make history here as this is the first time the Scotties have been in St.Catharines! In 2001 and 2007 St.Catharines hosted the Canadian Junior Men's and Women's Championships.
The winning team will represent Canada at the World Women's Championship in Beijing, China.
From there, if the Scotties champion medals at the World Women's Championship, they will qualify for the 2017 Tim Hortons "Roar of the Rings" Canadian Curling Trials in Ottawa. That event determines Canada's Men's and Women's teams for the 2018 Winter Olympics.