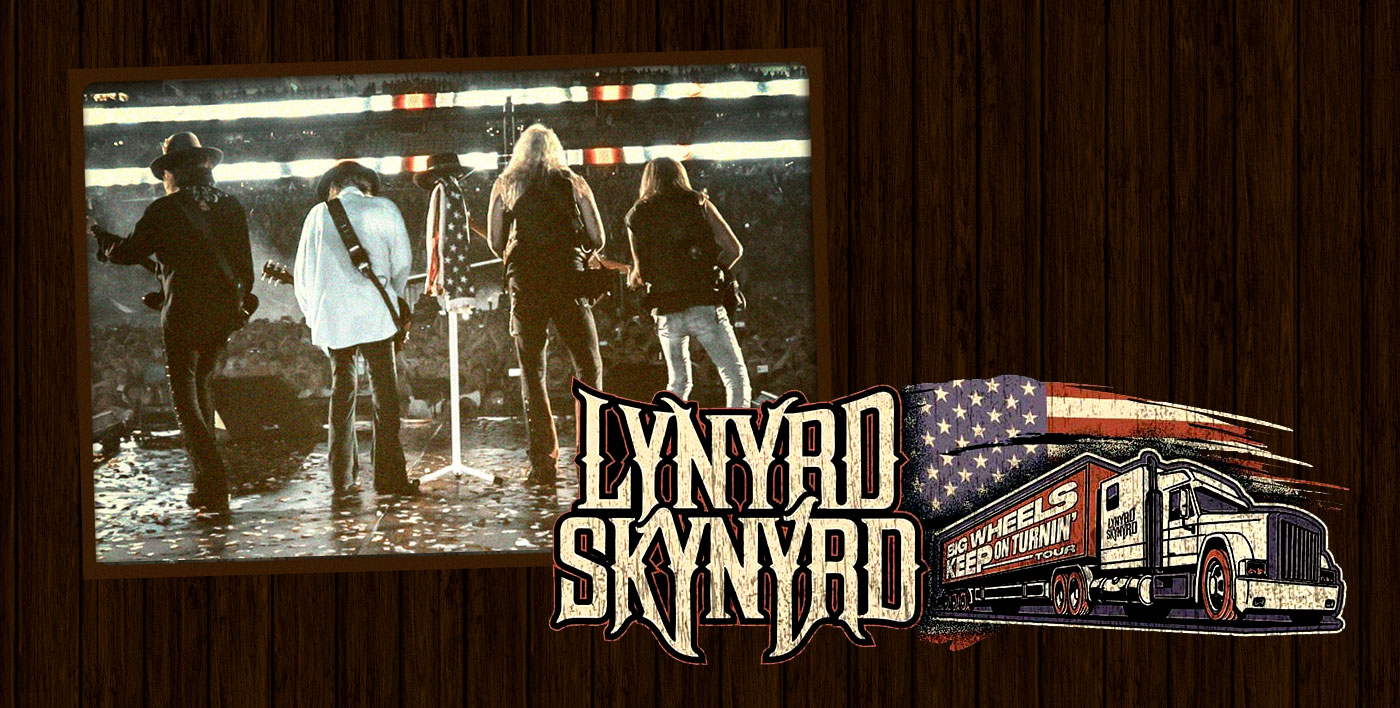 Lynyrd Skynyrd Live!
The legendary Lynyrd Skynyrd was practically made for summer nights! Don't miss this fantastic Outdoor Show, where you can see them under the stars. Since 1964, the band has played thousands of shows, releasing hits such as Free Bird and Sweet Home Alabama. In 2006, the band was inducted into the Rock and Roll Hall of Fame.
Rock & Roll Hall of Famers Lynyrd Skynyrd continue to be a cultural phenomenon that appeals to all ages with a discography of more than 60 albums, sales exceeding 30 million worldwide, and their cherished classic American rock hymn "Sweet Home Alabama" having over two million downloaded ringtones.
LYNYRD SKYNYRD
Venue: Seneca Niagara Resort & Casino Outdoor Lot
Price: Tickets start at $56
Date: Saturday, August 27, 2022 at 8pm