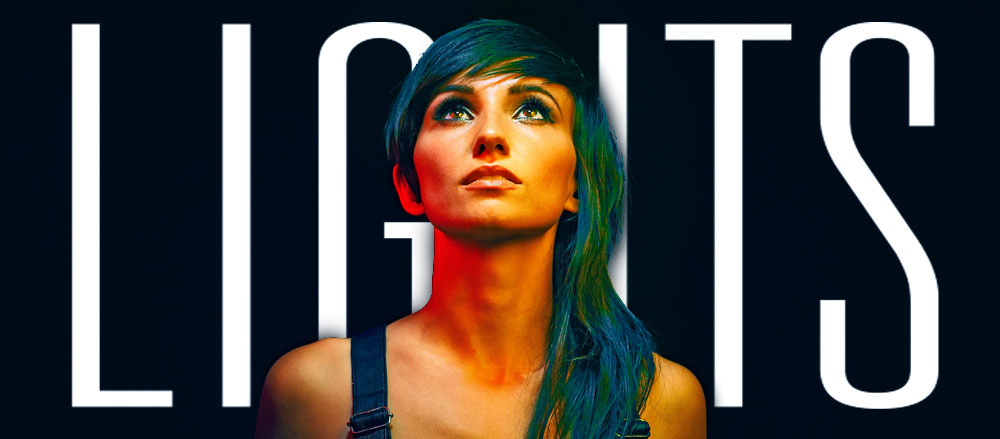 Lights Live in Niagara Falls
Date: December 31st 2014
Times: Starts at 7:30 PM, Televised Live by Global at 10:00 PM EST.
Location: Queen Victoria Park
Price: Free
Hosted by: Hosted by ET Canada's Cheryl Hickey, Rick Campanelli and Sangita Patel, beginning at 10:00 p.m. ET/PT on Global.
Lights first cracked the Canadian charts in May 2008, when the debut single "Drive My Soul" introduced her synthesis of youthful, sellable alt-rock and contemporary synth pop.  An American partnership with Doghouse Records followed, and the young songwriter issued her first recording, the self-titled Lights EP, in April 2008. Several singles found a warm reception on Canadian radio outlets, while Lights' vibrant attire and good looks made her an endearing presence on MuchMusic's TV countdown. Early the following year, Lights won a Juno Award for New Artist of the Year and landed a spot on that summer's Warped Tour.  Many succesfful albums followed, including an acoustic version of the highly regarded Siberia. In 2014, Lights released her 3rd studio album, Little Machines, which showcased a return to a more stripped-down and melodic, if no less electronic-inclined, sound. Lights was one of the headliners for this year's S.C.E.N.E. music festival in St. Catharines and is touring in support of her new album, Little Machines.