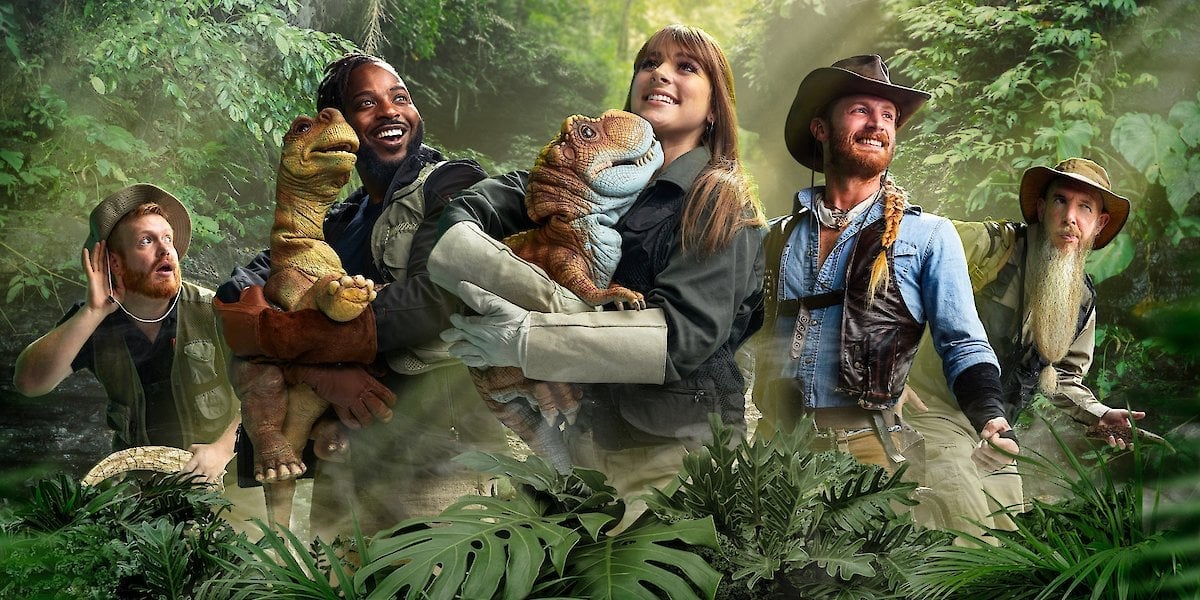 Jurassic Quest
Saturday, December 10 - 11, 2022
For the first time ever, Jurassic Quest will roar into the Niagara Falls Convention Centre on December 10-11! Jurassic Quest is the world's largest and most popular dinosaur festival, offering thrilling experiences for the entire family. Explore the all-new "Ancient Oceans" exhibit, which features ancient sea creatures such as the world's largest apex predator, a moving, life-size 15-meter-long Megalodon! Visit our herd of life-sized animatronic dinosaurs, which includes Apatosaurus, Spinosaurus, and the terrifying T-Rex. Meet our trainers, see our baby dinosaurs, and experience a live interactive Raptor show. You won't want to miss the dinosaur rides, the big fossil excavation, the inflatables, the fossil science display, the "Triceratots" soft play area, and MUCH MORE!
Use coupon code QUEST10 to receive a 10% discount (online only, offer excludes Kids Unlimited Admission Ticket).
This event's tickets will go on sale on Wednesday, June 1, 2022. They will be available for purchase online at fallsconventions.com, via phone at 1-888-997-6222, and in person at the Niagara Falls Convention Centre Box Office, which is located at 6815 Stanley Avenue in Niagara Falls. The Box Office is open from 9 a.m. to 5 p.m., Monday through Friday.
This is an event for people of all ages! Get your tickets before they're gone!