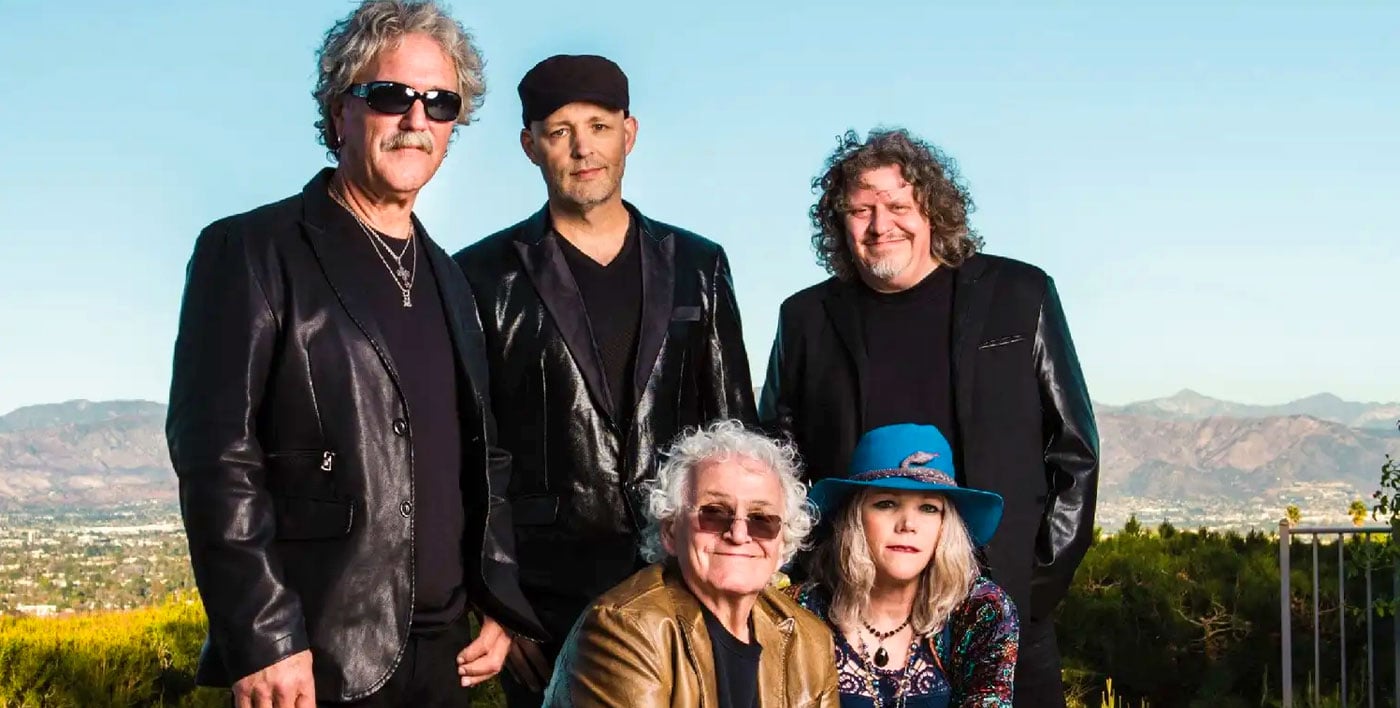 Jefferson Starship
Get ready to rock with the legendary Jefferson Starship at Seneca Niagara Casino! Mark your calendars because tickets for this iconic performance go on sale at noon on Friday, November 24.
Why catch this show? Well, with 8 gold and 3 platinum records, not to mention a string of Top 40 singles, Jefferson Starship is a powerhouse of classic rock. From the soulful "Miracles" to the anthemic "Find Your Way Back," they've crafted the soundtracks to countless memories.
Celebrating almost five decades of musical prowess, Jefferson Starship is gearing up to grace The Bear's Den Showroom with two unforgettable shows. Picture this – the timeless hits, the electric atmosphere, all in a venue that knows how to host an incredible night.
Here are the details:
Venue: Seneca Niagara Bear's Den Showroom
When: February 2, 2024, 8:00 PM, and February 3, 2024, 8:00 PM
Price: Tickets start off at $55
Don't miss your chance to experience the magic. It's more than a concert; it's a journey through the soundtrack of rock history. Jefferson Starship – where the classics come alive!