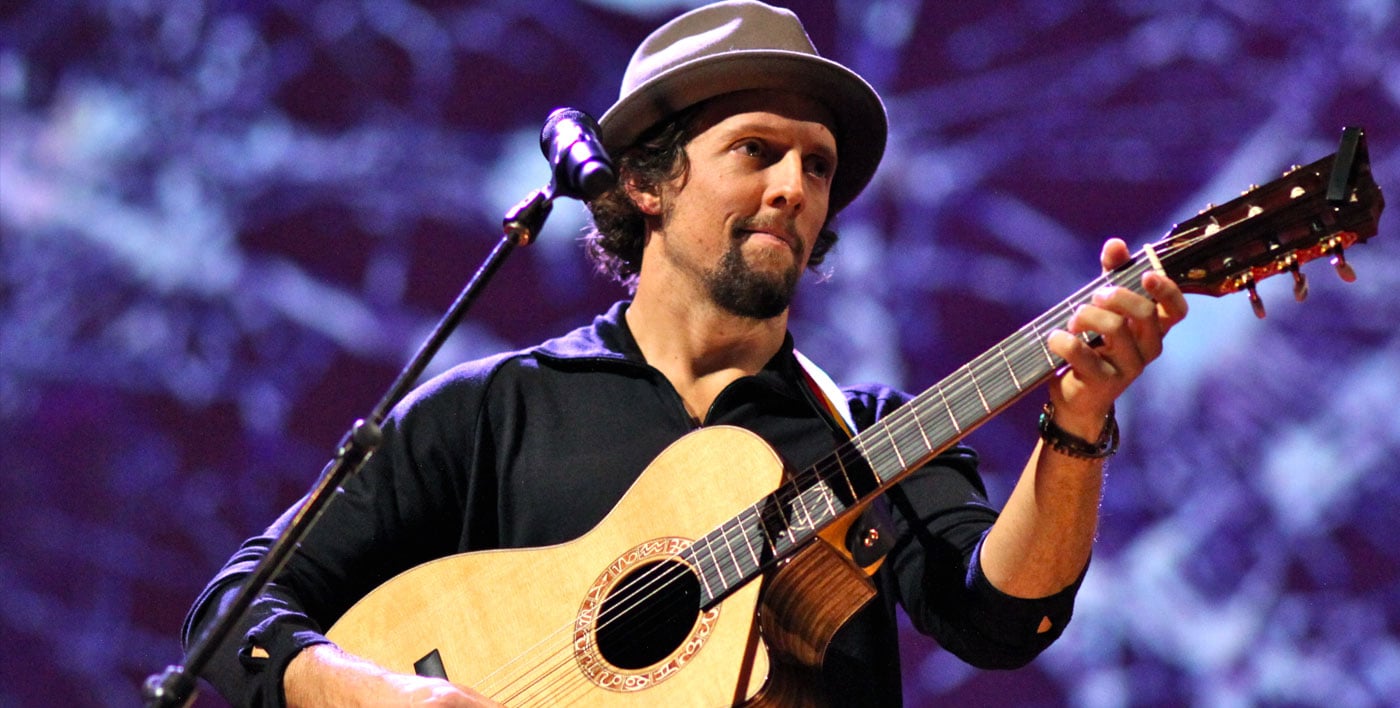 Jason Mraz
Jason Mraz & The Superband: The Mystical Magical Rhythmical Radical Ride at OLG Stage at Fallsview Casino
Saturday, July 13th 2024 7:30pm
Discover the soulful, folk-pop melodies of Grammy Award-winning singer-songwriter Jason Mraz, a true musical legend. With millions of albums sold worldwide, his chart-topping hits like "I'm Yours," "I Won't Give Up," "The Remedy," and "Lucky" have resonated with fans around the globe.
Jason Mraz's journey takes a full spiral as he returns to familiar musical spaces on his 8th studio album, *Mystical Magical Rhythmical Radical Ride*. The album's pop-infused tracks hint at his formative releases, conjuring echoes of his 2002 debut, *Waiting For My Rocket to Come*, and the 2005 gem, *Mr. A-Z*. However, it's the kinship with his 2008 masterpiece, *We Sing. We Dance. We Steal Things.*, that truly shines through. Mraz's latest songs address the complexities of mid-life experiences, often overlooked by pop songwriters. They are brimming with optimism, embracing change, and reflecting his overall approach to life—an inspiring sensibility that captures both the past and the present.
From humble beginnings in San Diego's coffeehouses, Jason Mraz has quietly amassed a diverse global fan base. His positive messages, soulful sound, and philanthropic endeavors have drawn audiences from every corner of the world. With numerous platinum certifications, chart-topping classics like "I'm Yours" and "I Won't Give Up," and prestigious awards, including two Grammys and the Songwriter Hall of Fame Hal David Award, Mraz's legacy continues to grow. Experience his music and celebrate life's journey with this remarkable artist.
Must be 19 years of age or older with valid Government-issued photo ID to purchase tickets or attend Concerts & Events at Fallsview Casino Resort. Individuals who have voluntarily excluded themselves from Ontario gaming sites and who have not been reinstated are not permitted in the Avalon Theatre.