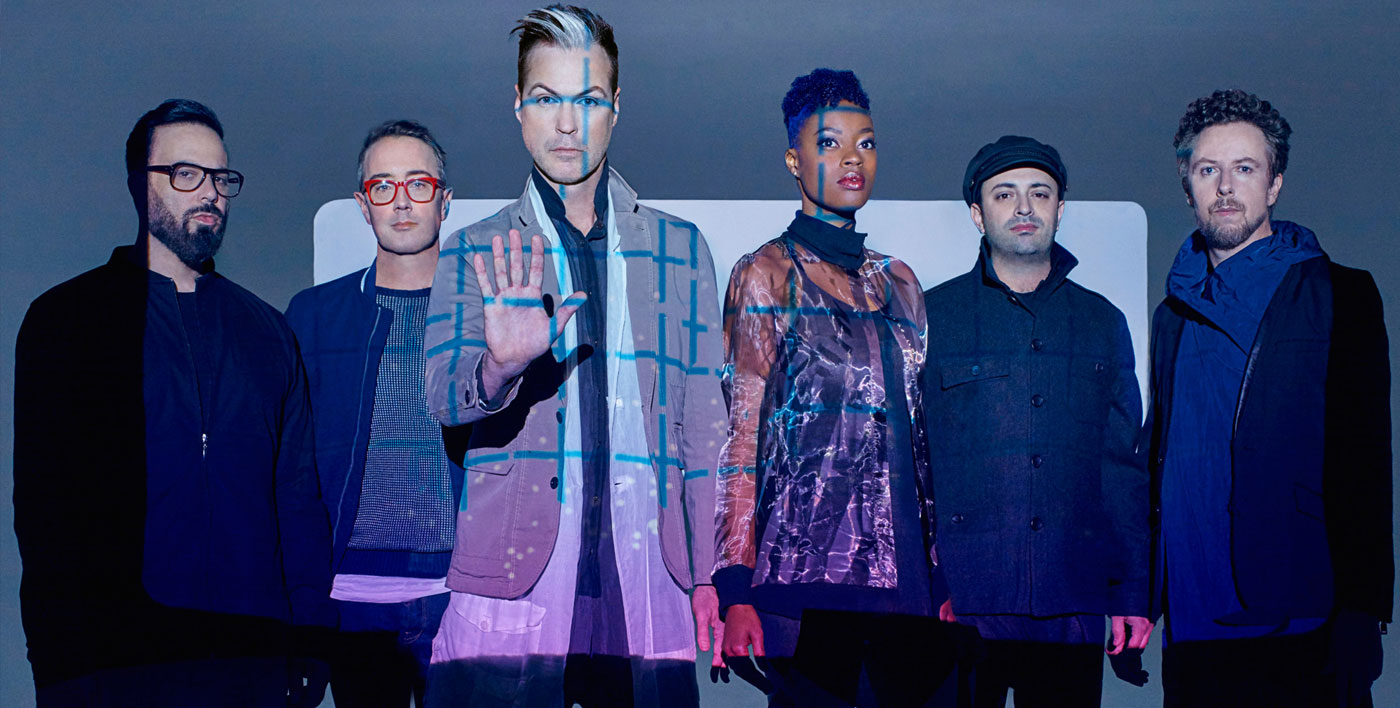 Fitz and the Tantrums
In February, Los Angeles based band, known for hit songs including The Walker, Out Of My League, and HandClap, Fitz and The Tantrums will hit the stage. Performing for mass audiences on primetime television and sold-out concert venues across North America, Fitz and The Tantrums have been making their mark on the music industry since 2008. Known for combining the band members' diverse rock, alternative dance, and hip-hop influences, they create music that has a modern take on classic soul and funk, while mixing in an up-beat dance-pop sound. All The Feels, the band's fourth studio album was released last week and is one of the most emotional records they've ever produced. With poetic verses and brilliantly crafted choruses, this album affirms Fitz and The Tantrum's longtime mission to uplift people and bring them together through music. Their live performances are like a joyful dance party with equal parts shimmy and shake, inspiring fans to sing along to pop masterpieces.
Tickets on sale now!
Indie-pop group, Fitz and the Tantrums are set to perform an electric live show, inspiring nonstop dance parties as fans sing along to infectious pop masterpieces like The Walker, Out of My League and HandClap .
Fitz and The Tantrums present "All The Feels Winter Tour 2020"
February 22: 9 p.m.
Tickets start at $40
Must be 19 years of age or older with valid Government-issued photo ID to purchase tickets or attend Concerts & Events at Fallsview Casino Resort. Individuals who have voluntarily excluded themselves from Ontario gaming sites and who have not been reinstated are not permitted in the Avalon Theatre.