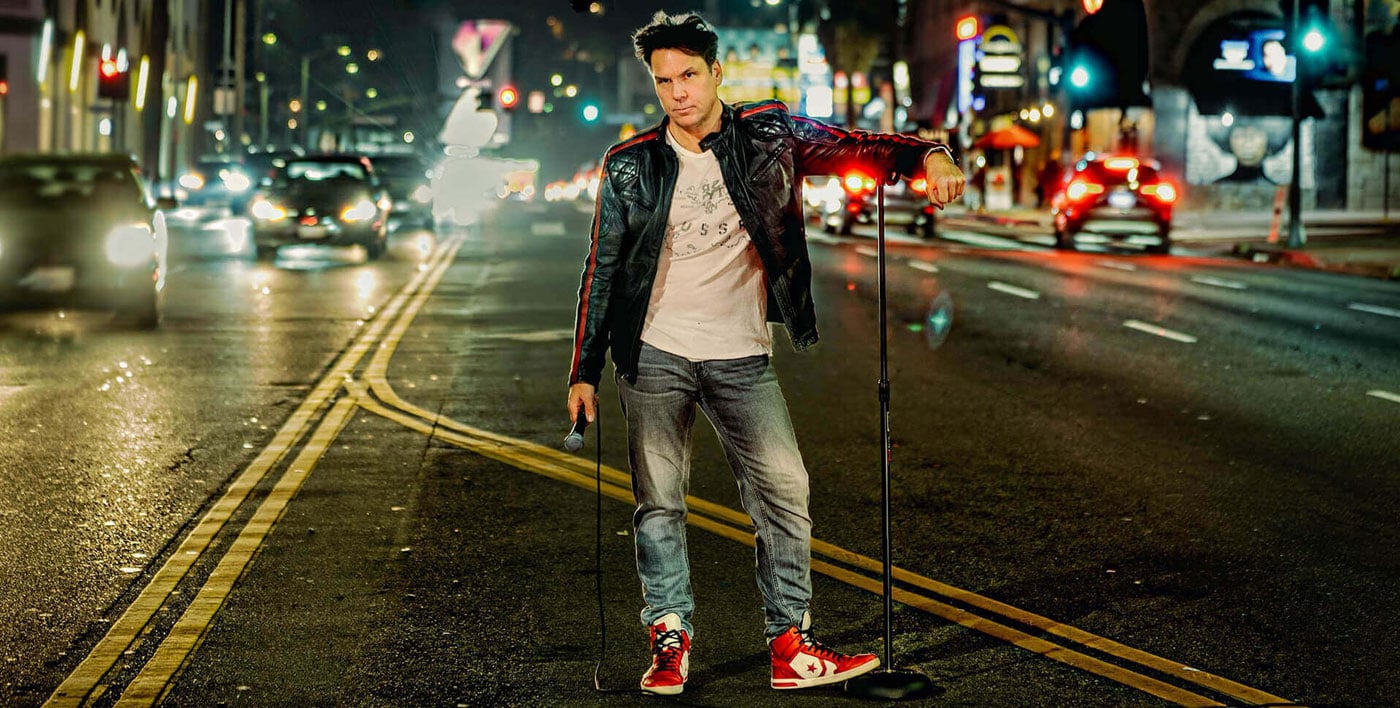 Dane Cook
DANE COOK
April 15, 2023
9:00 PM
Tickets start at $30
Standup comedian, film and television actor, Dane Cook, is known for his sharp wit and patented brand of provocative, on fire comedic insight while exploring the hilarious aspects of everyday life in human behaviour. He has released five comedy albums: Harmful If Swallowed; Retaliation; Vicious Circle; Rough Around The Edges: Live From Madison Square Garden; ISolated INcident and Dane Cook: I Did My Best – Greatest Hits.
Dane Cook, a stage and film veteran known for his observational comedy approach, will play on April 15 at Niagara Falls' newest entertainment arena. Cook is no stranger to large arenas. He made history when he became the second comic ever to sell out New York City's Madison Square Garden.
"Dane Cook has kept people laughing for over three decades," says Cathy Price, Fallsview Casino Resort's Vice President of Marketing. "I know this show will put smiles on faces and have people begging for more."
Cook's on-stage appearance is frequently centred by his boundless enthusiasm. His film choices matched his humorous demeanour perfectly. He has appeared in a number of big-budget films, including Mystery Men, Employee of the Month, and Good Will Hunting.
Retaliation became the highest charting comedy album in 28 years and went double platinum, earning him a place alongside best-selling comedy veterans. Combining energetic physical comedy, clever wordplay and trenchant observations about human behavior, Cook's unique brand of stand-up and accessible guy-next-door attitude have galvanized audiences of all ages.