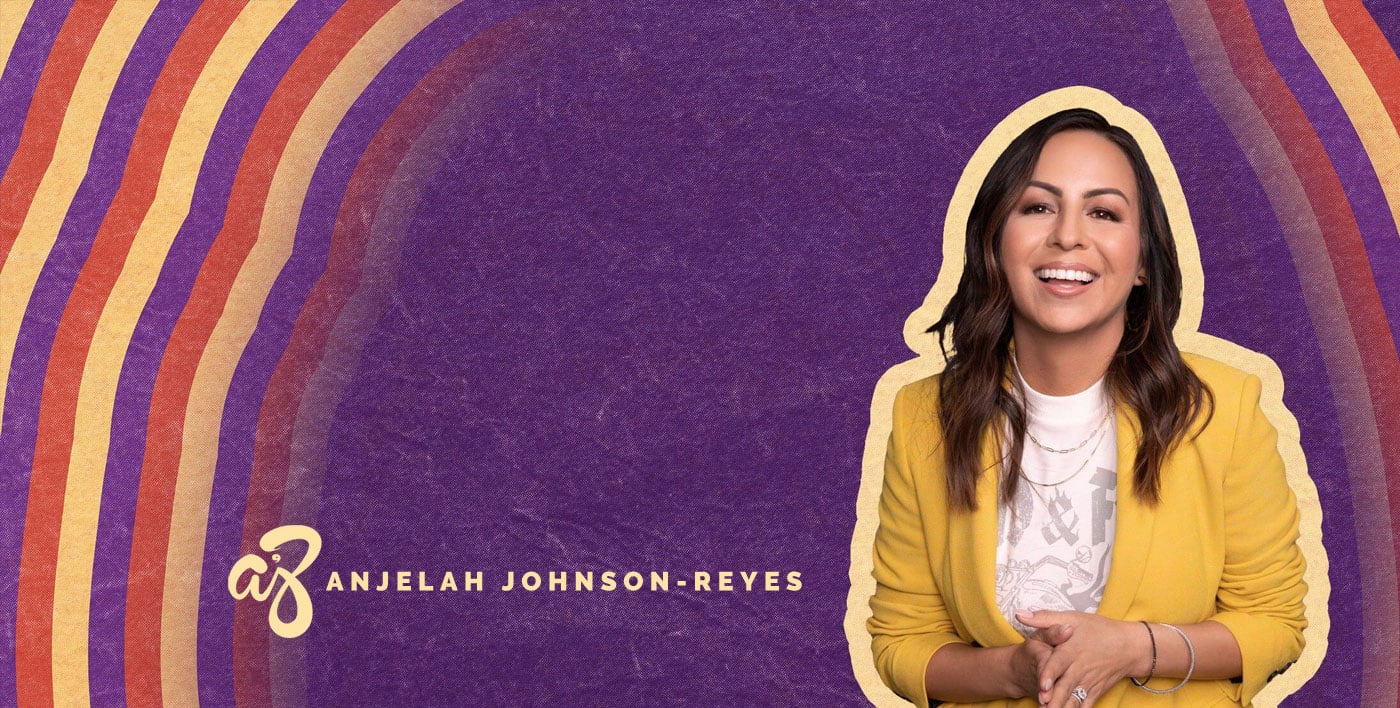 Anjelah Johnson-Reyes
Anjelah Johnson-Reyes at Avalon Theatre
Friday, September 29th 2023 9:00pm
Anjelah rose to internet fame with her viral video "Nail Salon," opening the doors to numerous stand-up, television, and film opportunities. She secured a record deal with Warner Bros. Records, releasing the album "Gold Plated Dreams," and successfully toured with sold-out shows twice.
In addition to her thriving comedy career, Anjelah guest-starred on popular shows like The Shield, Ugly Betty, and Curb Your Enthusiasm. Her talent extended to the big screen, starring in films like Our Family Wedding, Enough Said, and The Resurrection of Gavin Stone. Notably, the film Mom's Night Out also featured her husband, musician Manwell Reyes from the musical duo Panda$.
Mark your calendars for an evening filled with laughter on September 29 at the Avalon Theatre as Anjelah delivers her comedic brilliance.