Niagara Falls Live Cam
This Niagara Falls Live Cam, sponsored by Niagara Falls Live via The Hilton Hotel, is located in the Fallsview District and pointed directly towards the massive Horseshoe Falls on the Ontario, Canada side.
Experience Canada's most famous destination any time of year. Perched high, on top of the Fallsview Casino Hotel, enjoy a breathtaking view of the Falls, especially during illumination and fireworks at night from the comfort of your computer or mobile device.
Niagara Falls is one of the most powerful waterfalls in the world, not by height, but by sheer volume of whopping water siphoned at an average of 750,000 gallons each second.
Niagara Falls gets illuminated in beautiful lights every evening, 365 days a year! The times vary depending on the season. To view when the illuminations occur, please visit our Niagara Falls Illumination page.
Niagara Falls Illumination Schedule
Additionally, there are spectacular fireworks that light up the Falls at night during major holidays and every week during selected times during the spring, summer and fall seasons. Visit our Niagara Falls fireworks page for  the current schedule. 
Visitors love the fact that they can not only see the beauty of the Falls, but also experience the thundering sound of Niagara Falls! 
Refresh your browser if streaming doesn't start. Please wait patiently while the Falls Live Cam loads.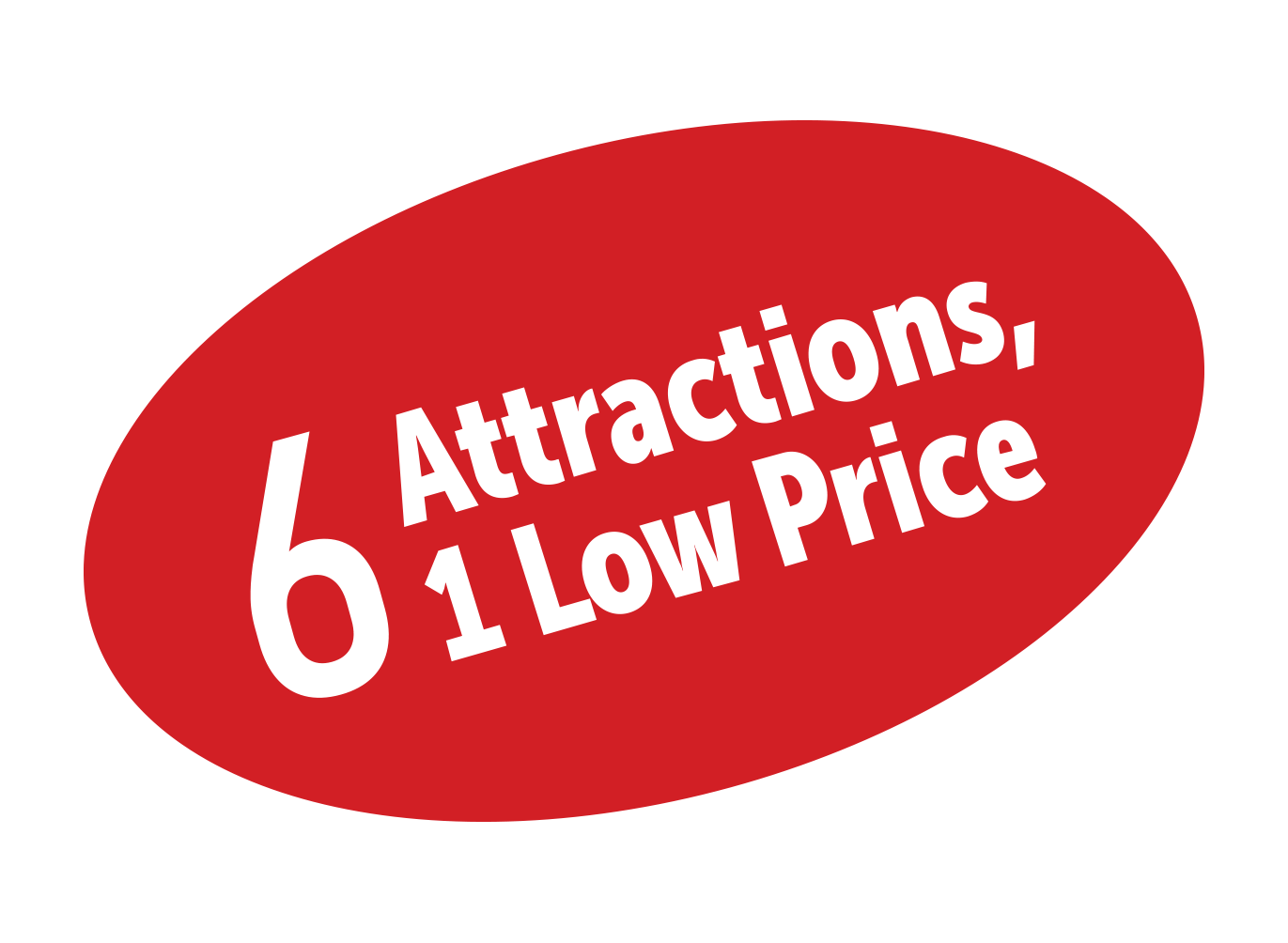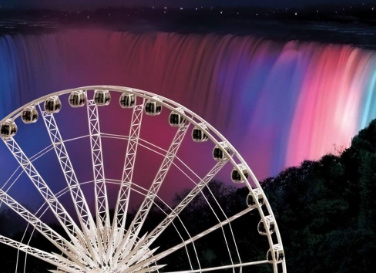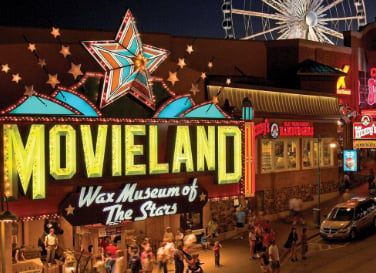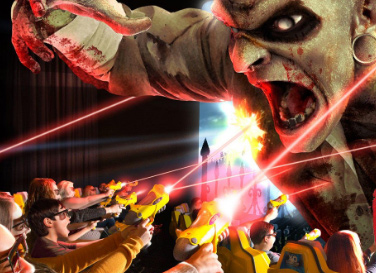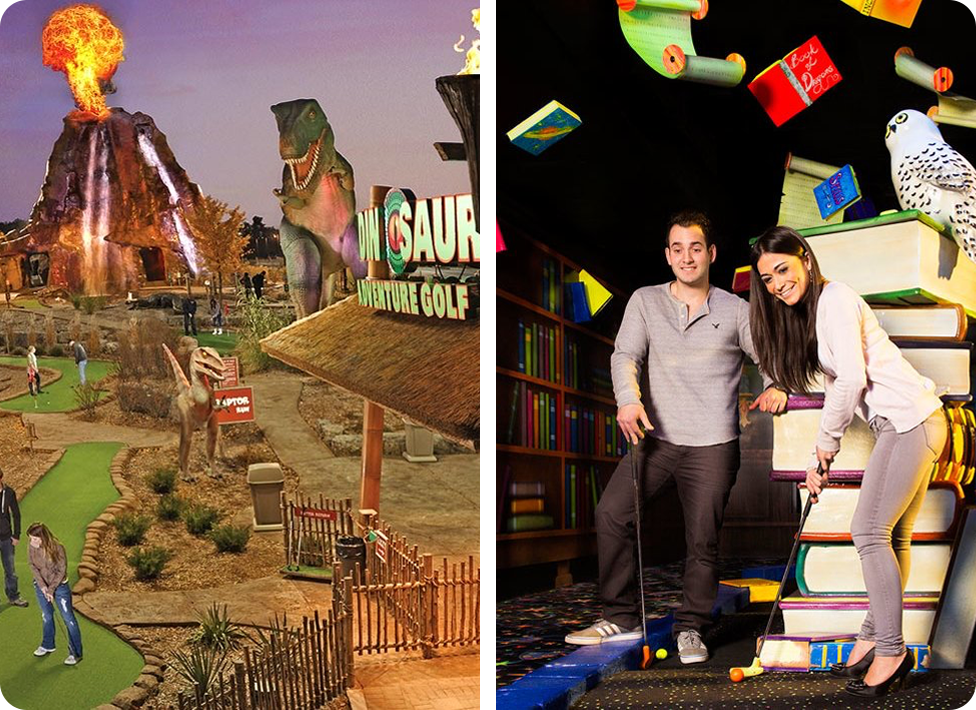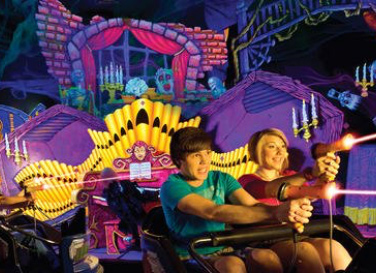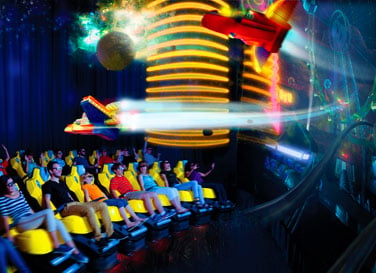 *Choose Dinosaur Adventure Golf or Wizards' Golf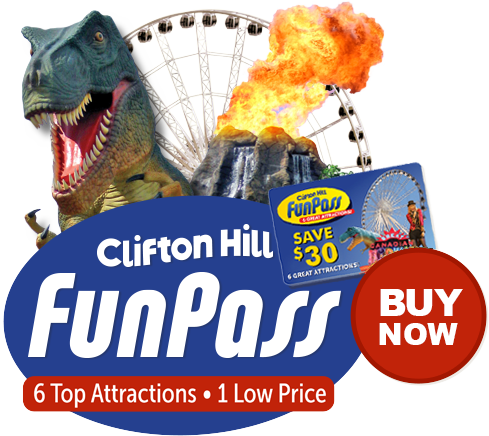 Niagara Falls Fun!
For visitors who want to enjoy all that Niagara has to offer, come to Clifton Hill's world famous Street of Fun by the Falls and enjoy an unforgettable experience like no other! Our wide variety of facilities makes our amusement area a great choice throughout the year in Niagara Falls!