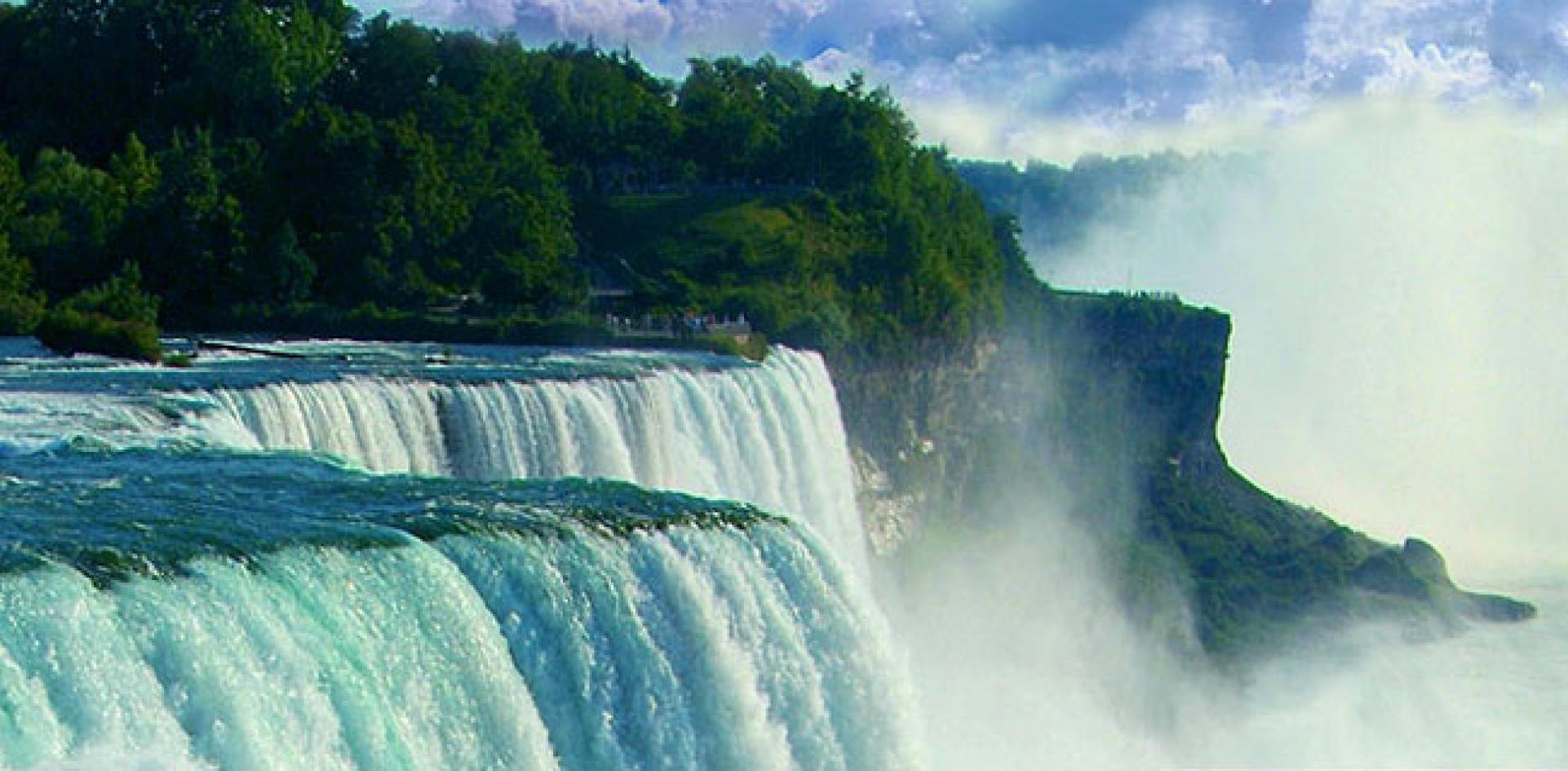 Privacy Policy
In Brief:
We only collect personally identifiable information that you voluntarily and knowingly provide us.
We use the information that you provide us only for the purpose(s) for which you specifically provided it or for specific additional purposes for which we receive your prior consent.
We do not share any information you provide us with anyone outside of Clifton Hill Resorts, and it's affiliates, except for suppliers who assist us in maintaining and managing the activities on our sites. These suppliers are legally obligated to maintain the confidentiality of any information we provide them, including your information. We may use a technology called "cookies" to enhance your experience on our sites.
We employ appropriate security measures to protect the loss, misuse and alteration of any information you provide us.
Please visit our Terms and Conditions page for more detailed information.