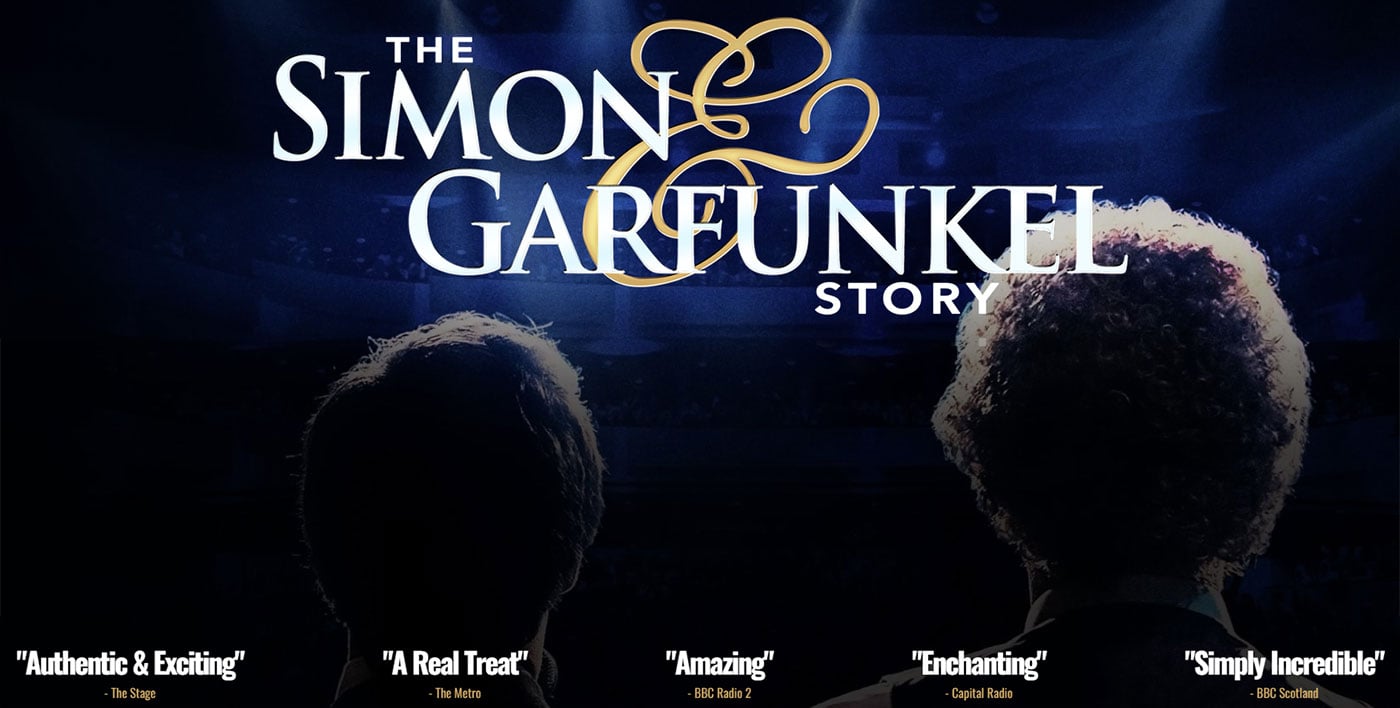 The Simon & Garfunkel Story 
The Simon & Garfunkel Story at Avalon Theatre
Wednesday, April 17th 2024 to Sunday, April 21st 2024
Event Dates
April 17: 3PM
April 18: 3PM & 8:30PM
April 19: 9PM
April 20: 3PM & 9PM
April 21: 3PM & 7PM
Witnessed in over 50 countries globally, The Simon & Garfunkel Story stands as a celebrated concert-style theater production chronicling the journey of two Queens, New York boys who evolved into the planet's most triumphant music duo.
Enhanced by cutting-edge video projection, exceptional lighting, and a complete live band, The Simon & Garfunkel Story delivers a poignant and potent concert, showcasing a repertoire of their classics like "Mrs. Robinson," "Cecilia," "Bridge Over Troubled Water," and "The Sound Of Silence."
This is an unmissable experience!